Registration and welcome coffee
Opening remarks from the Chair
Lisa France
Director of Natural Gas Resources, Australia-Asia
Hatch
REGULATION AND POLICY REQUIREMENTS TO STABILISE THE NATIONAL GAS MARKET
MINISTERIAL KEYNOTE ADDRESS: How the QLD government is helping to stimulate supply and stabilise the East Coast gas market
The Hon. Anthony Lynham MP
Minister for Natural Resources, Mines and Energy
Queensland Government
Victorian Ministerial Keynote Address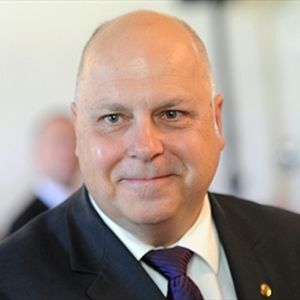 The Hon. Tim Pallas MP
Treasurer and Minister for Resources
Victorian Government
Insights into the COAG Gas Market reform process and upcoming work
Examining the reform program and role of Gas Market Reform Group
Understanding the negotiation, arbitration and information disclosure framework
Trading in capacity and hub services going forward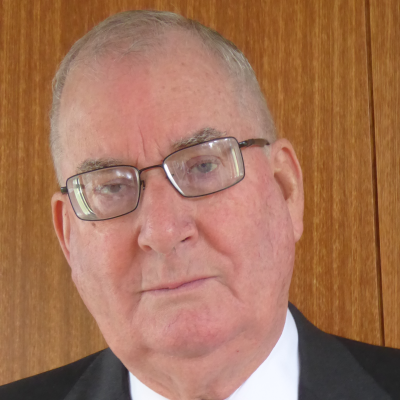 Dr Michael Vertigan
Chair
Gas Market Reform Group
Examining Australia's 5 year gas supply and demand outlook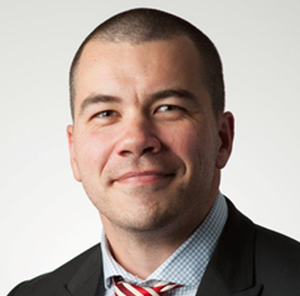 Tim Bradley
Economic Advice Service
Department of Industry, Innovation and Science
Panel Discussion: Creating a situation where the gas market can continue to support industry
Australia is on the cusp on a national economic security emergency. Large-scale investment will disappear from Australia in manufacturing and potentially mining and agriculture if the gas shortage is not resolved
What are alternate solutions to improve industry response to an uncertain domestic gas market?
Predicting possible solutions and scenarios to an uncertain future
End users – what are their experiences? Are they seeking new services?
Panel Moderator:
Lisa France
Director of Natural Gas Resources, Australia-Asia
Hatch
Panellists: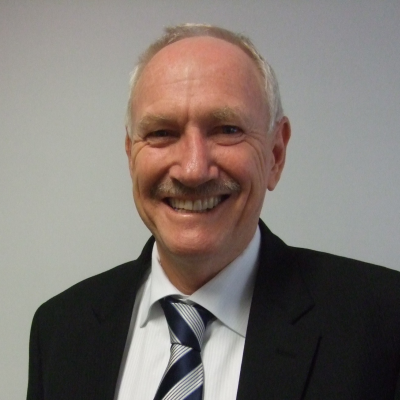 Peter Dobney
General Manager Resources and Energy
Orora Group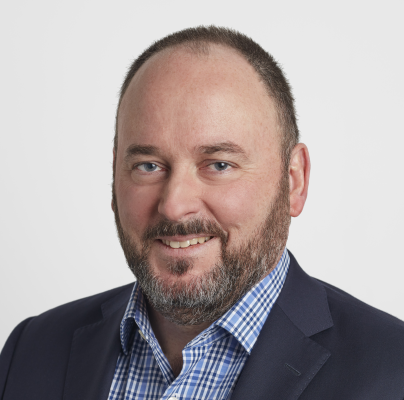 Andrew Richards 
Chief Executive Officer 
Energy Users Association of Australia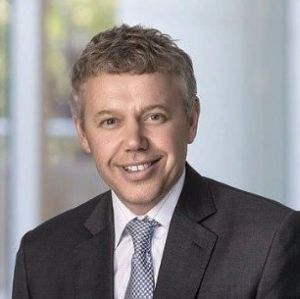 James Baulderstone
Chief Executive Officer
Australian Industrial Energy
THE ROLE OF GAS IN MOVING TOWARDS A ZERO CARBON ENERGY SECTOR
The role of gas infrastructure in reaching a zero carbon energy sector
The challenge of decarbonising heat and transport as well as electricity
Road map to a zero carbon gas network through hydrogen and biogas
Examining AGIG's progress and challenges
 
Ben Wilson
Chief Executive Officer
Australian Gas Infrastructure Group
Reliable energy - the role of gas
Gas - a retailer's perspective
How gas supports affordable, reliable and cleaner supplies of energy for customers
What's working, what needs fixing and what EnergyAustralia is doing about it
 
Mark Collette
Head of Energy 
EnergyAustralia
Accommodating Australia's future energy mix
Balancing reliability of electricity supply with lower carbon emission requirements
Gas-fired generation re-imagined
Hydro and gas as energy storage partners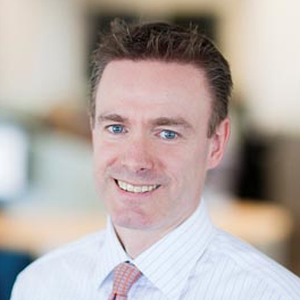 Gordon Wymer 
Chief Financial Officer 
SnowyHydro
Reforms to the regulation of covered pipelines
 The AEMC's draft recommendations for changes to how full and light regulation pipelines are regulated under the national gas law and rules
 How the recommendations will assist pipeline users negotiate better deals and prices
  Linkages with the AEMC's broader gas market reforms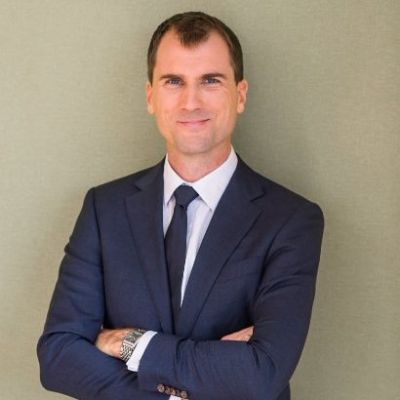 Richard Owens
Executive General Manager
Australian Energy Market Commission
Insights into Australian industrial energy's plans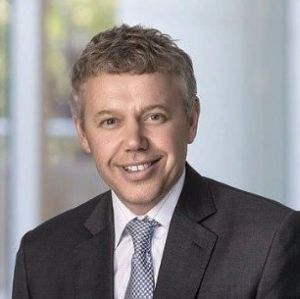 James Baulderstone
Chief Executive Officer 
Australian Industrial Energy
An equity markets view of the domestic gas market
The equity market's view of how we got here, who caused it and who can fix it
What are the costs, and who can fund, new projects in Australia?
A view on why importing LNG may be favourable for both gas consumers and producers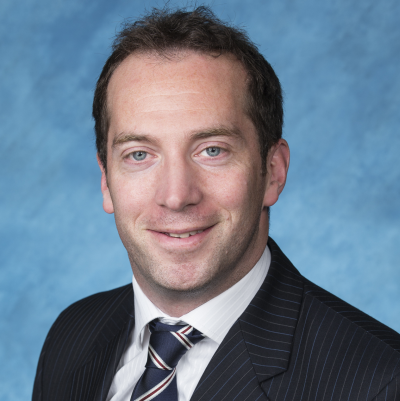 Mark Samter
Director 
Credit Suisse
POLICY AND REFORMS DRIVING PROGRESSIVE STRATEGIES
Analysing the broader implications of the moratorium on fracking in WA
Highlighting the short and long term ramifications
Lessons we can learn from international experiences in similar circumstances
Alternative solutions to the moratorium
Meeting demand through considering import terminals
Determing possible alternative solutions to encourage progress in the market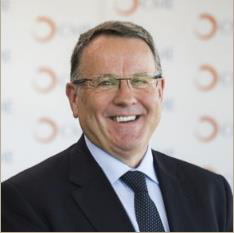 Reg Howard Smith
Managing Executive 
Chamber of Minerals and Energy of Western Australia
Panel Discussion: Policy and regulation as an enabler to security in the domestic gas market
How would the implementation of an Australian gas reservation affect the domestic gas market?
What policy and regulation could be implemented across the supply chain to better support the gas market?
What are the next steps to the development of a more stable, sustainable market?
 
Panel Moderator:

Lisa France 
Director of Natural Gas Resources, Australia-Asia
Hatch
Panellists: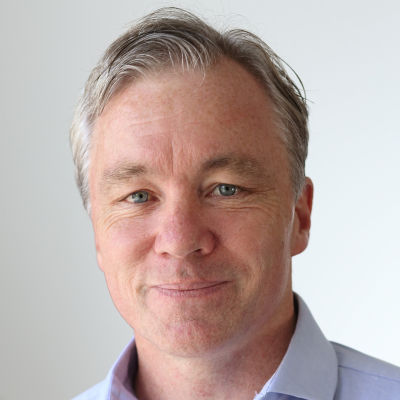 Matthew Warren 
Chief Executive Officer
Australian Energy Council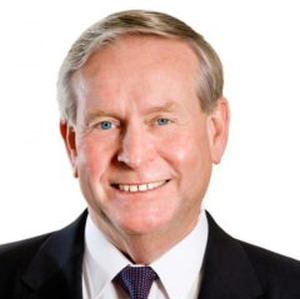 The Hon. Colin Barnett
Former Premier and Member for Cottesloe
Western Australia
Closing remarks from the Chair and drawing of lucky door prize