Thursday, 10 December 2020
90 minute webinar
When: 10 December at 11:00 (AEDT)
What: A 90 minute deep dive into solutions for industrial gas users
Where: Virtual! You'll receive your access link via email before the event starts
Pricing: Free to attend for registered ADGO attendees or $495
Agenda:
---
11:00 Opening remarks from Chair
Aleks Zids, Managing Director, Quest Events

11:05 Consequences and possible resolutions to unfeasible gas prices for industrial gas users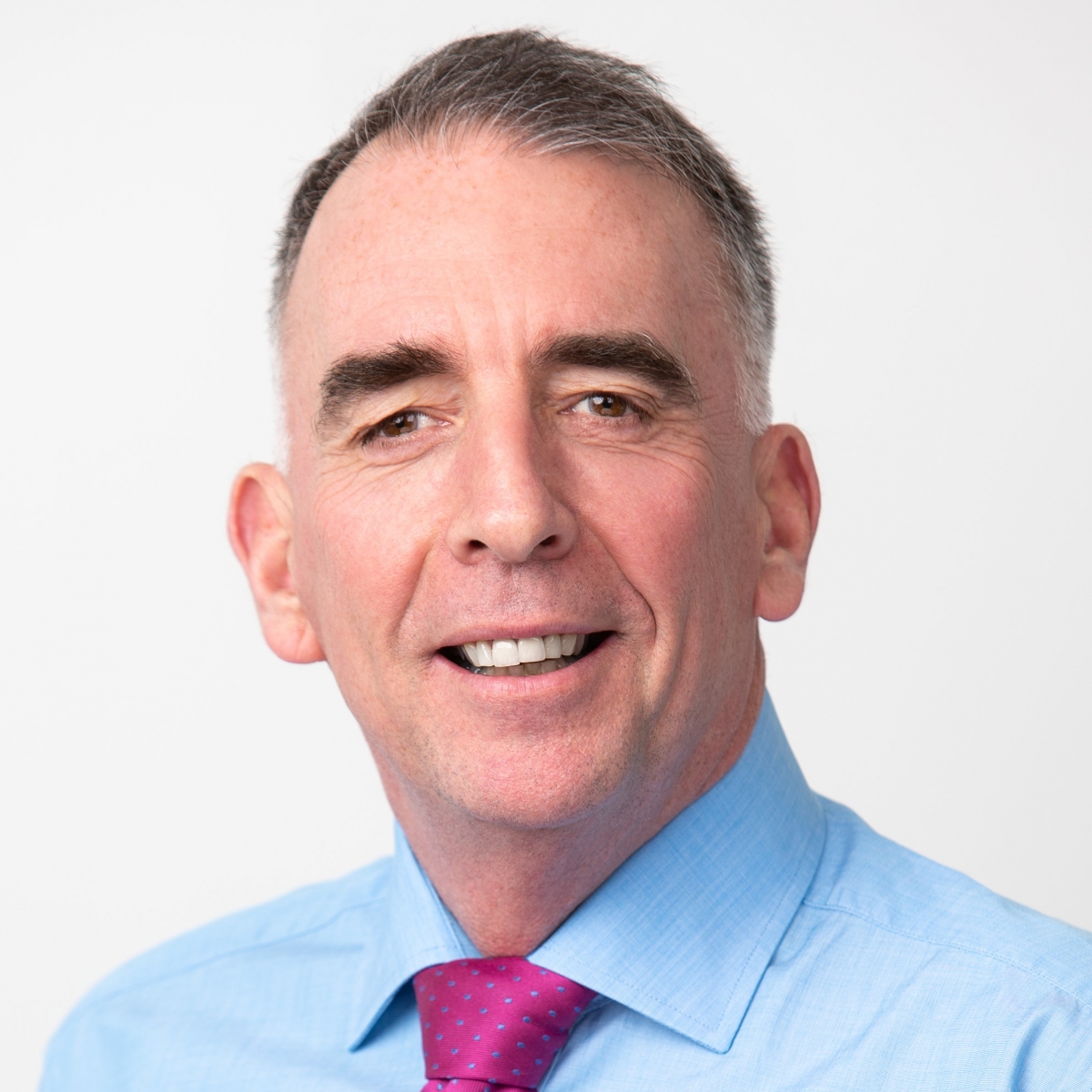 Stephen Bell
Chief Executive Officer
Qenos
11:30 Will a US-style Henry Hub save manufacturing?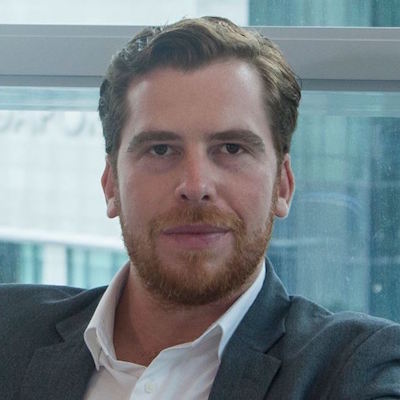 Saul Kavonic
Head of Energy Research
Credit Suisse
11:55 PANEL DISCUSSION: Finding viable solutions that will work for the gas sector and industrial gas users
What are the levers to increasing gas supply in Australia?

Does the government need to support its 'gas led recovery' by subsidising gas for large scale manufacturers?

Would easing "contractually congested" pipelines and open up access and greater competition?

Will the ACCC's proposed netback pricing increase transparency?
Moderator: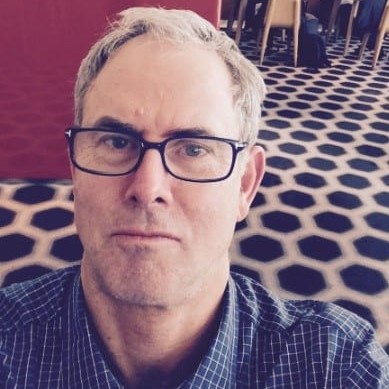 David Leitch
Principal
ITK Services Australia
Panellists: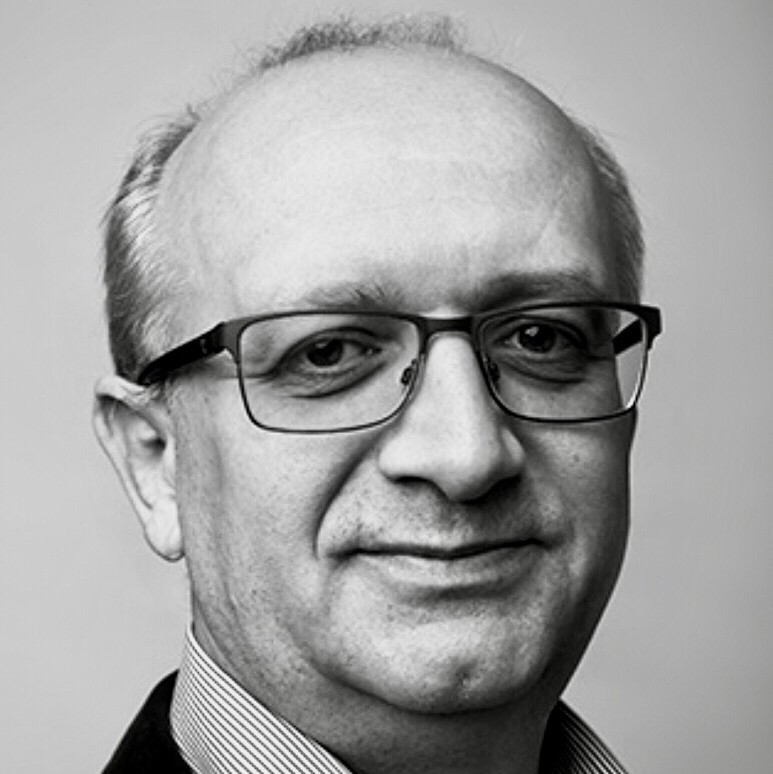 Stuart Johnson
Chief Executive Officer
Squadron Energy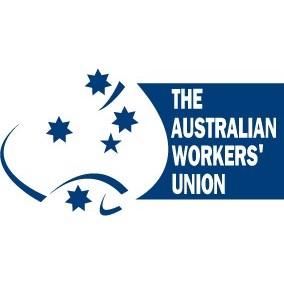 Nick Kamper
National Economist
The Australian Workers Union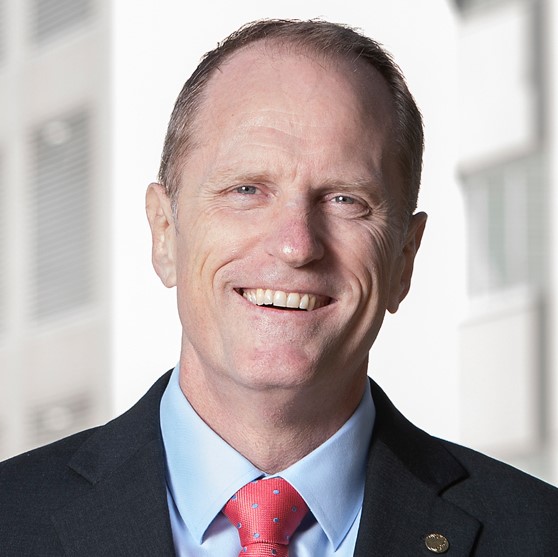 Andrew McConville
Chief Executive Officer 
Australian Petroleum Production & Exploration Association (APPEA)
12:35 Closing remarks from the Chair
12:40 End of webinar
---
The webinar will be completely free to current delegates of ADGO – no need to register, you will be sent a reminder with login details the day before the webinar.
If you're not an ADGO delegate you can register for the webinar here
For more information contact:
Kirstin Crothers
+61 (0)2 9977 0565