Attend in-person or virtual event
Speakers:
Director and General Manager Queensland

Executive General Manager - Energy

General Manager, Integrated Gas

Minister for Mines and Petroleum, Energy and Corrective Services

Western Australian Government
Registration, coffee and networking
Opening remarks from the chair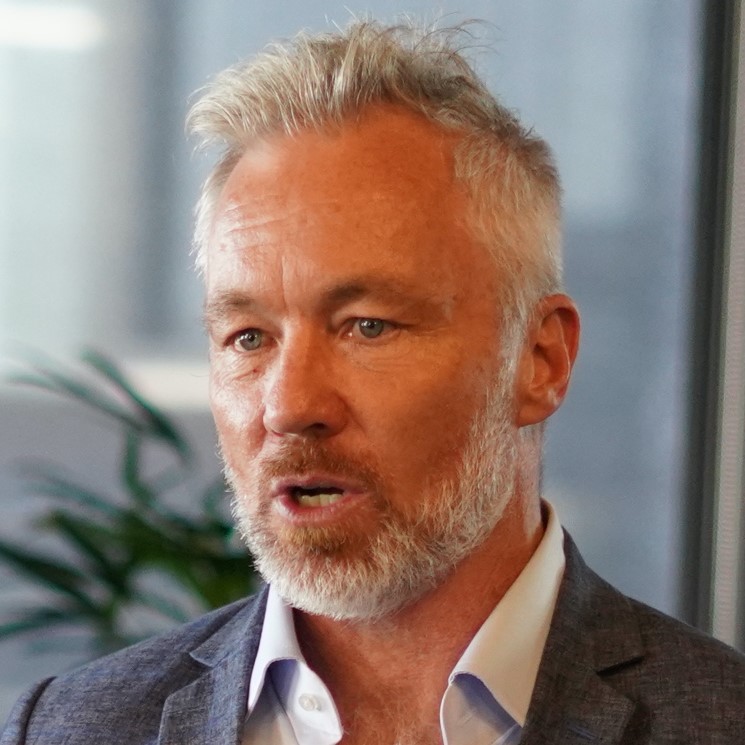 Matthew Warren
Principal
Boardroom Energy
Green and lean - the importance of continued investment in low cost, low emissions gas to ensure the energy transition is not put at risk
           • Unlocking a low emissions future to ensure affordability and reliability along the way to decarbonisation
           • Outlining the issues high prices and demand destruction could lead to:
                            - lack of public support for the transition
                            - potential switch back to coal and oil in Asian growth markets
           • Creating a balanced approach – continued investment in gas to ensure an orderly energy transition
Andrew Thornton
Executive General Manager, Integrated Gas
Origin Energy
Ensuring a long-term sustainable future for brick making through decarbonisation
Examining the options to decarbonise using renewable gas
Reducing emissions through capital investments into modern, fuel-efficient production processes
Firing kilns with green fuels such as landfill gas and biomethane
Envisaging the right mix of federal, state and local action to encourage decarbonisation
Integrating renewable gas (hydrogen and bio gases) into the existing network
Remaining competitive and a preferred source of energy through low emissions gases
Examining the most efficient ways to use existing infrastructure
Interplay between gas and hydrogen – is there room for both?
Grey hydrogen/ supply chain solutions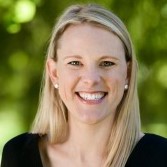 Kristin Raman
Head of Strategy and Innovation
Australian Gas Infrastructure Group (AGIG)
PANEL DISCUSSION: How can the developing a hydrogen industry deliver a net zero emissions future?
Can renewable gases fill the gap between supply and demand?
What is the best way of maximising the advantages of gas industry expertise and existing infrastructure?
What role does the gas sector play in making a commercially viable hydrogen industry a reality in Australia?
How do Australian SMEs and innovative tech companies assist Australia meet its net zero emissions targets?
Moderator:
Dennis Van Puyvelde
Head of Renewable Gas
Energy Networks Australia
Panellists:
Elise Ring
General Manager, Future Fuels
Origin Energy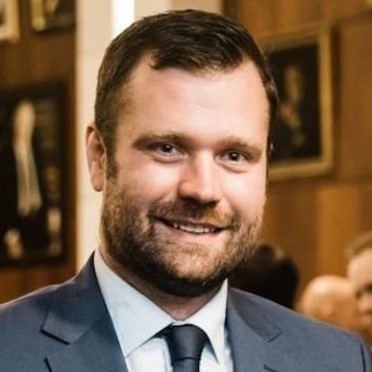 Leigh Kennedy
General Manager – Hydrogen
National Energy Resources Australia (NERA)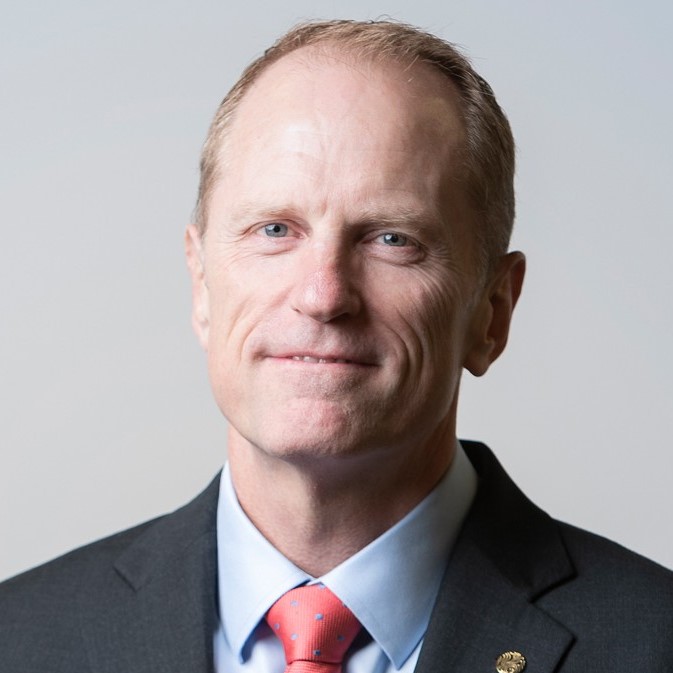 Andrew McConville
Chief Executive
Australian Petroleum Production and Exploration Association
PANEL DISCUSSION: Unlocking the Beetaloo Basin
Can production start by 2025 or earlier to meet the expected window of maximum gas demand?
How has the general investor retreat from oil and gas increased capital costs for development?
What is the most efficient way to establish the required supporting infrastructure from the ground up?
How can local communities and Traditional Owners realise the benefits of development?
What are the potential markets and how can Beetaloo ensure it is globally competitive?
Moderator:
Clayton Warner
Director and General Manager Queensland
FYFE
Panellists: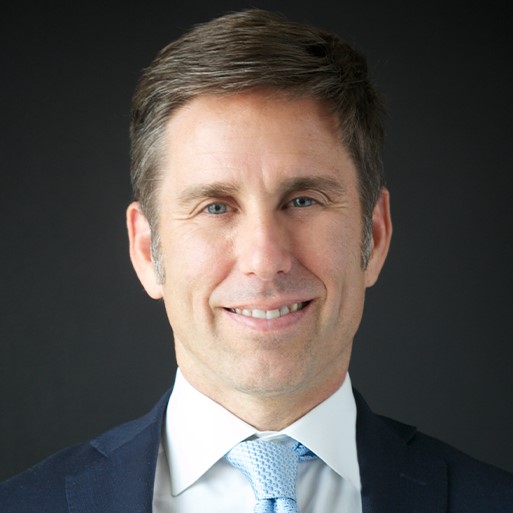 Joel Riddle
Managing Director and Chief Executive Officer
Tamboran Resources
Andrew Thornton
Executive General Manager, Integrated Gas
Origin Energy
Alex Underwood
Managing Director
Empire Energy Group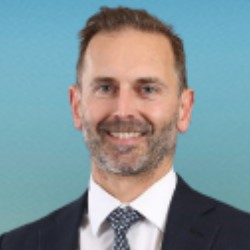 Julian Peck
Group Executive Strategy & Commercial
APA Group
Ministerial update on the Western Australian domestic gas market
Ministerial update on the Queensland domestic gas market
Opportunities for the Gippsland Basin in Australia's energy transition
Bringing gas into the domestic market from the Otway Basin
Boosting locally sourced supply in time and on the scale needed to fill the southern shortfall
Overcoming the assumption that new fossil fuel operations risk becoming stranded assets
Outlining gas's role as the necessary "transition fuel" in the shift to a greener power grid
Morné Engelbrecht
Acting Chief Executive Officer
Beach Energy
South-eastern Australia Gas – challenges and opportunities
Exploring the Perth Basin and defining the capacity of the Permian gas fairway
PANEL DISCISSION: Where to next for west coast gas projects?
What are most important points arising from the Western Australian Gas and Downstream Industries Opportunities Study?
What are the constraints for new west coast projects?
What portion of onshore gas will be directed to domestic supply?
Are the generally favourable conditions likely to result in lower cost gas entering the market?
Moderator: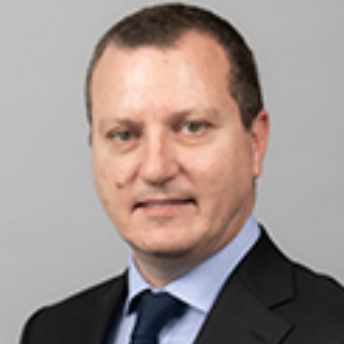 Mark Busuttil
Executive Director - Energy & Utilities Analyst
J.P. Morgan
Panellists:
Morné Engelbrecht
Acting Chief Executive Officer
Beach Energy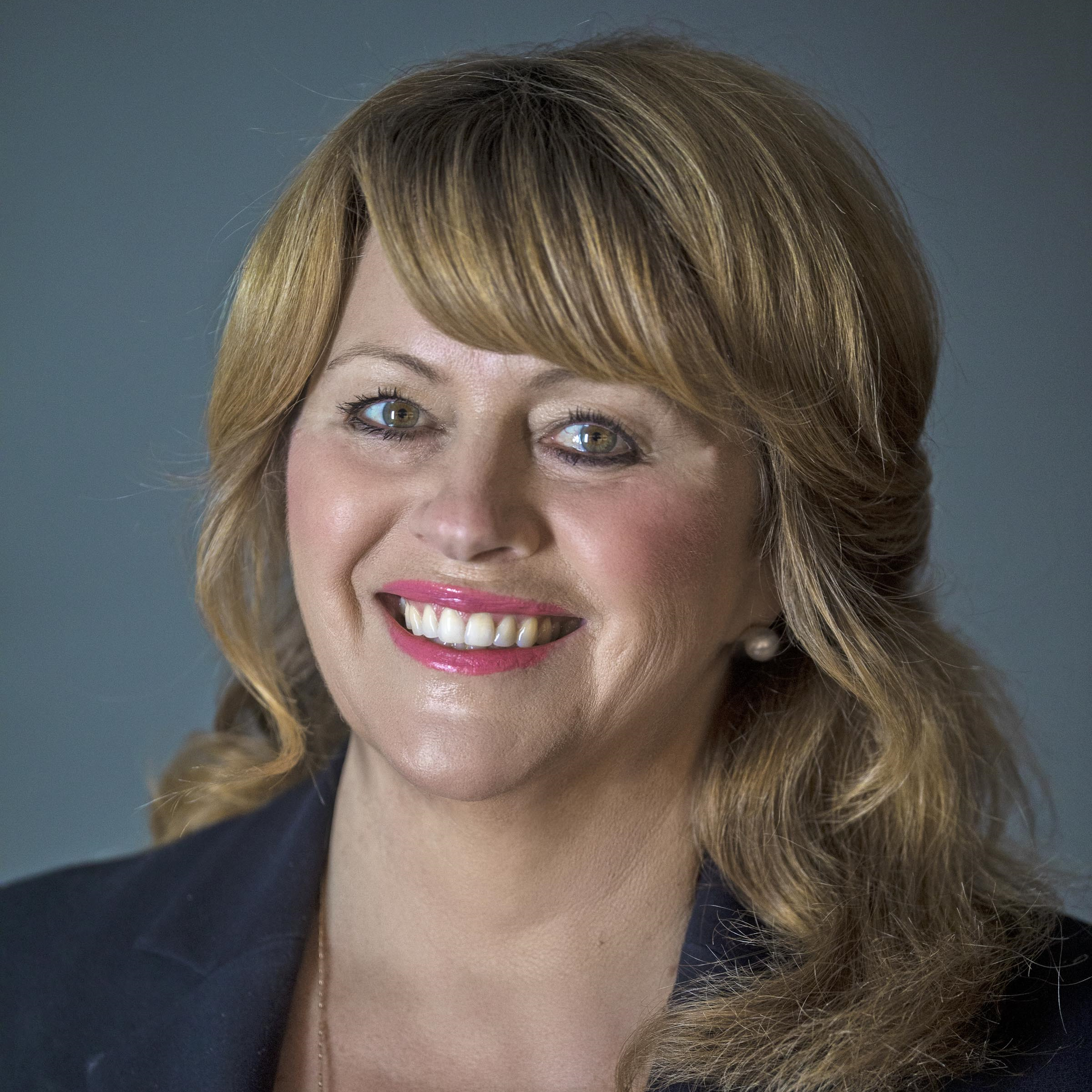 Shelley Robertson
Executive General Manager - Energy
Mineral Resources (MRL)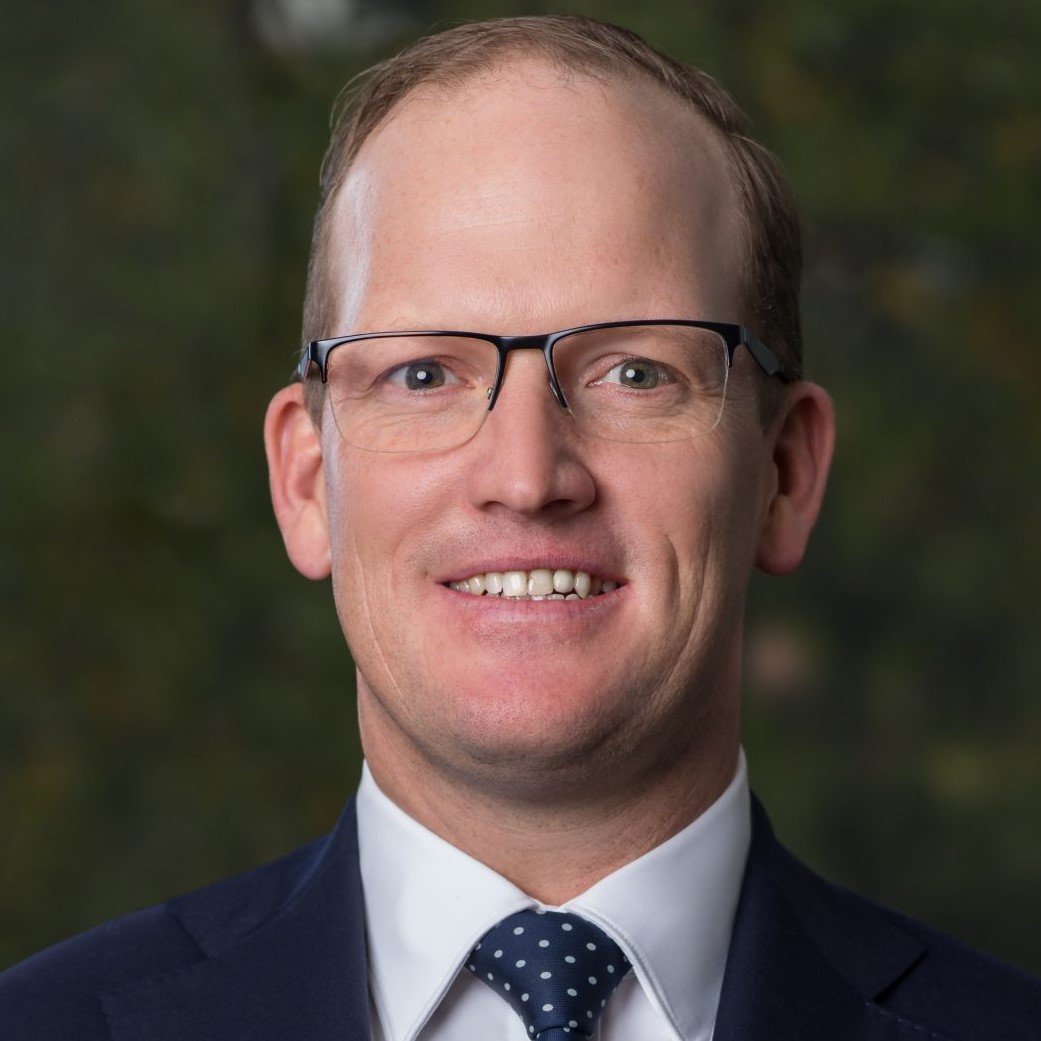 Stuart Nicholls
Chief Executive Officer
Strike Energy
Opportunities and risks arising from an aging infrastructure system
Understanding significance for costs of asset write-downs on infrastructure
Analysing the most effective ways of using existing infrastructure to cope with low carbon gases (eg methane/hydrogen)
Will changes to gas pipeline regulation create a simpler and more effective framework?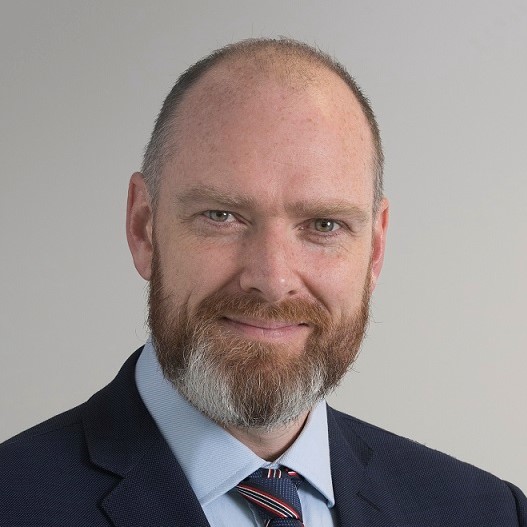 Steve Davies
Chief Executive Officer
Australian Pipelines & Gas Association (APGA)
Closing remarks from the chair