Registration and welcome coffee
Opening remarks from the Chair
Keith Orchison
Director 
Coolibah Pty Ltd
EXAMINING THE STATE OF THE GAS MARKET
MINISTERIAL KEYNOTE ADDRESS: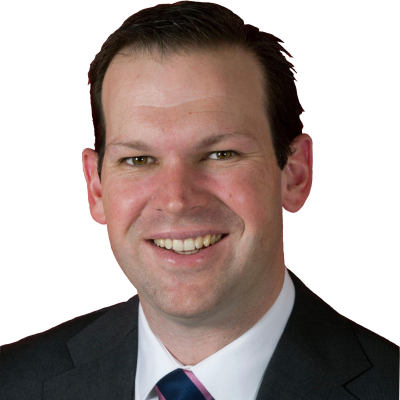 Senator The Hon. Matthew Canavan MP
Minister For Resources And Northern Australia
Australian Government
MINISTERIAL KEYNOTE ADDRESS: Exploring the future role of gas in the Australian economy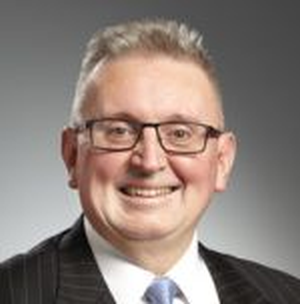 The Hon. Don Harwin MLC
Minister for Resources and Minister for Energy and Utilities
NSW Government
Examining ACCC initiatives addressing the Australian domestic gas market
An examination of the ACCC's Gas monitoring activities
Necessary actions to ensure the efficient supply of domestic gas
Driving competition and efficiency - strategies for bringing costs down and attracting new suppliers
 
Rod Sims
Chair
ACCC
Infrastructure-led pathways to solve the energy trilemma
Getting the balance right to enable the right energy infrastructure solutions at the right time
Pursuing the key priorities that will enable or hinder progress
Exploring the role of gas infrastructure as a part of the solution to the energy trilemma
 
Paul Adams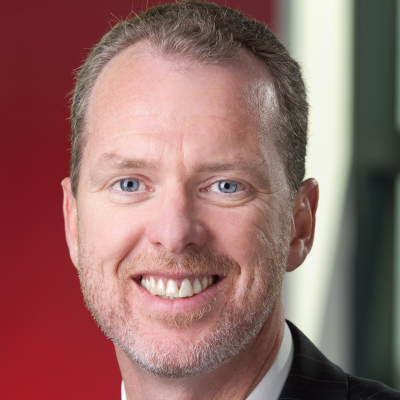 Managing Director
Jemena
STIMULATING SUPPLY TO ENHANCE COMPETITION AND EFFICIENCY
Facilitating gas supply to ensure national energy security
Review of regulated gas pipelines – what opportunities does this review present?
Creating incentives for gas to move to where it's needed most
Considering the market response to recent changes in gas flows
Analysing regulatory intervention and possible alternatives to improve the market
The gas transportation agreement (GTA), impacts and next steps
 
Mick McCormack 
Managing Director
APA Group
The LNG import project - transforming the energy market to meet the needs of the consumer
How the LNG import jetty project is an enabler for change
Analysing the changing dynamic of the energy market
Looking to innovative approaches to encourage security of supply
 
Phaedra Deckart
General Manager, Energy Supply & Origination
AGL Energy
Considering the Trans Australian Gas Pipeline
Investigating the current energy crisis game changer
Progressing the necessary steps needed to bring the Project to fruition
Understanding the policy role for Government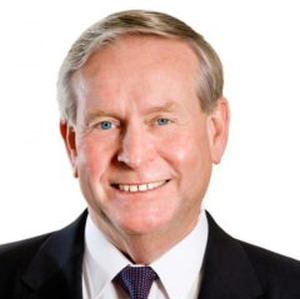 The Hon. Colin Barnett 
Former Premier and Member for Cottesloe 
WA Government
NECESSARY STEPS TO DEVELOP LONGEVITY IN A GAS RICH ENVIRONMENT
Strategies for unlocking new supply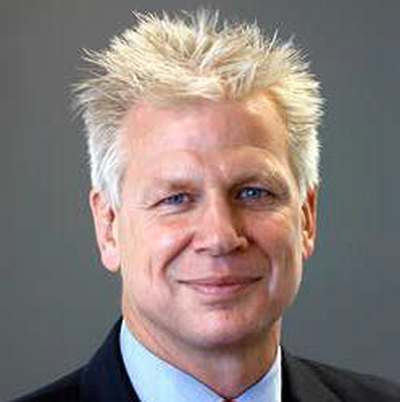 Warwick King
Chief Executive Officer 
Australia Pacific LNG
Supporting the Australian domestic market with project Atlas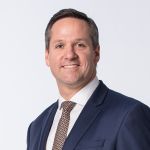 Ian Davies
Managing Director 
Senex Energy
Strategies for driving competition, efficiency and longevity in the market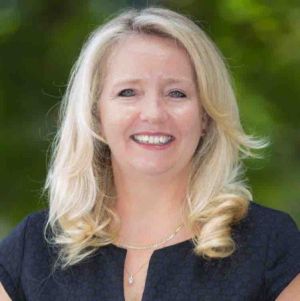 Wendy King
President - Australia East
Conoco Phillips
Sole gas project delivering transformational change
Executing an east coast gas focused strategy
Implications for the east coast market of the Sole gas project
Supporting demand, contracted supply and a growing shortfall across Eastern Australia
 
David Maxwell
Managing Director
Cooper Energy
Building resilience across the national market
Matt Kay
Chief Executive Officer 
Beach Energy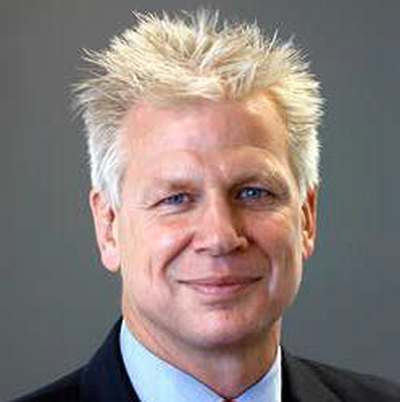 Warwick King
Chief Executive Officer
Australia Pacific LNG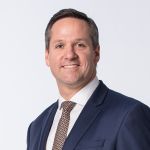 Ian Davies
Managing Director
Senex Energy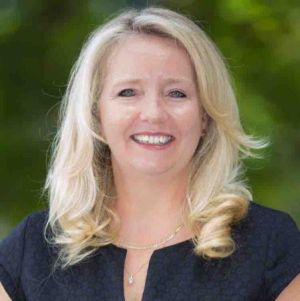 Wendy King
President - Australia East
Conoco Phillips
David Maxwell
Managing Director
Cooper Energy
Matt Kay
Chief Executive Officer
Beach Energy
Strategies for securing Australia's position on the global energy market
Growing demand for new suppliers to stabilise the market
Creating a sustainable environment for a growing economy
Political support driving QLD's energy growth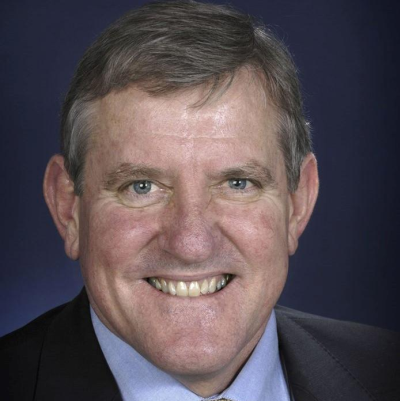 The Hon. Ian Macfarlane
Chief Executive
Queensland Resources Council
Regulatory reform to unlock resources and deliver new supply
Alternatives to stimulate supply and enhance competition in the market
Compelling regulation changes to unlock resources and deliver new production
Create sustainable long-term supply
 
Malcolm Roberts
Chief Executive Officer 
APPEA
How to get more juniors in the market
What market mechanisms can increase the number of suppliers in the short to medium term?
Critical pre-requisites for successful development of low cost supply projects
How policy and regulation changes can support this shift towards a more resilient market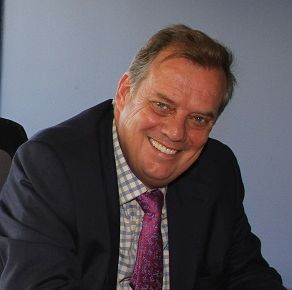 Richard Cottee
Managing Director 
Central Petroleum
Panel Discussion: How to improve competitiveness, efficiency and longevity in the market
Stabilising Australias domestic gas market is key to ensuring the Australian economy isn't hindered as a result of a volatile market. This panel discussion brings together industry, state and federal government leaders to discuss necessary changes across the gas supply chain to support the demand and supply requirements of the national and international markets.
 
Panel Moderator:

Keith Orchison
Director 
Coolibah Pty Ltd
 
Panellists:
Tom Summers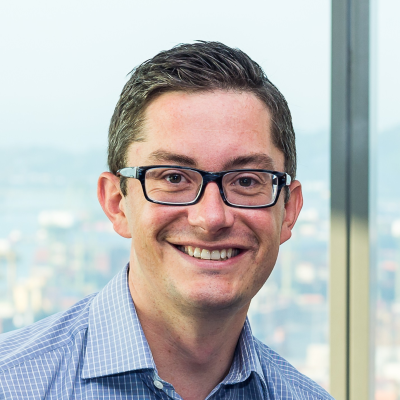 Vice President 
Shell Energy Australia
Mick McCormack 
Managing Director 
APA Group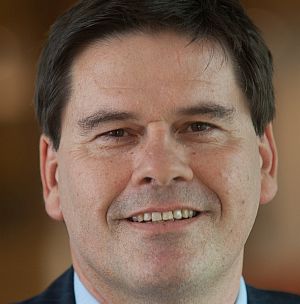 Innes Willox
Chief Executive 
Australian Industry Group
Kylie Hargreaves
Deputy Secretary, Resources and Geoscience
NSW Department of Planning and Environment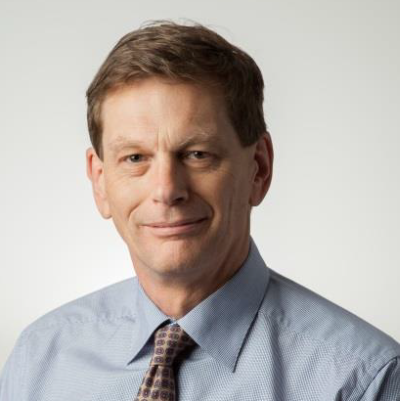 Ross Lambie
Policy Analysis and Implementation, Economics 
Department of Environment and Energy
Closing remarks from the Chair
End of Day One and networking drinks