Opening remarks from the chair
Getting to grips with the 'new normal' – gas sector in transition
Ensuring government interventions do not strangle urgently needed supply from smaller producers looking to expand operations
Assessing the aftermath of recent gas policy and the long term trajectory for domestic gas
Ensuring ongoing energy security from the Gippsland Basin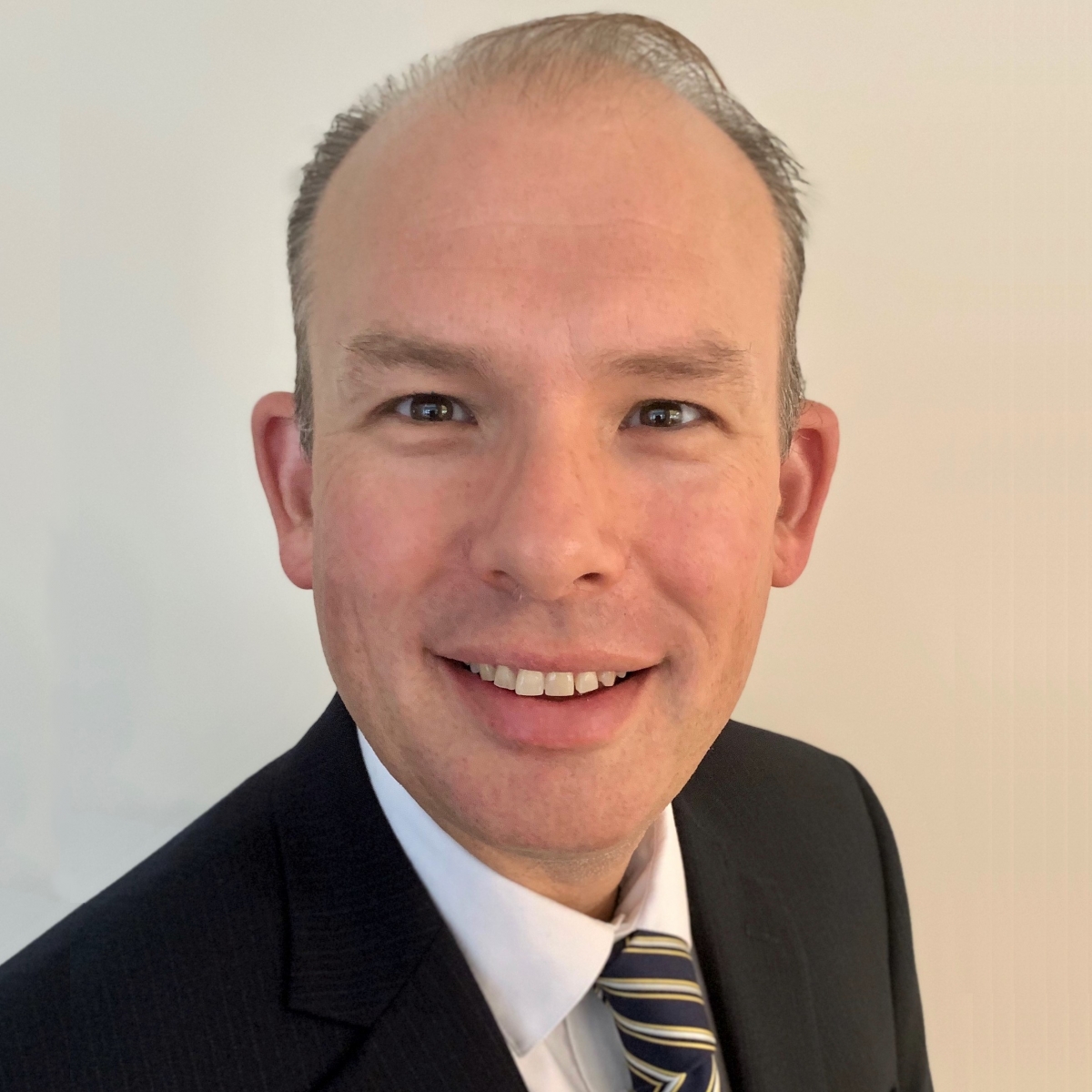 David Berman
Commercial Director
ExxonMobil Australia
PANEL DISCUSSION: Getting more gas into the domestic market… at a reasonable price
How could producers regulate themselves to avoid the toxic cycle of high prices/lower demand/higher prices?
What infrastructure is needed to efficiently get gas into the southern states markets (pipeline, terminals)?
What is the role of re-sellers and how can producers be incentivised to sell directly to users?
Is the Mandatory Code helping or hindering the market?
Moderator: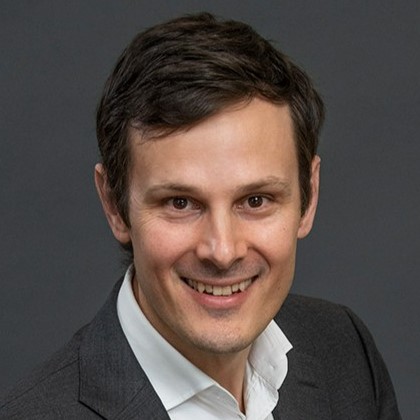 Dale Koenders
Energy & Utilities Research
Barrenjoey
Panellists: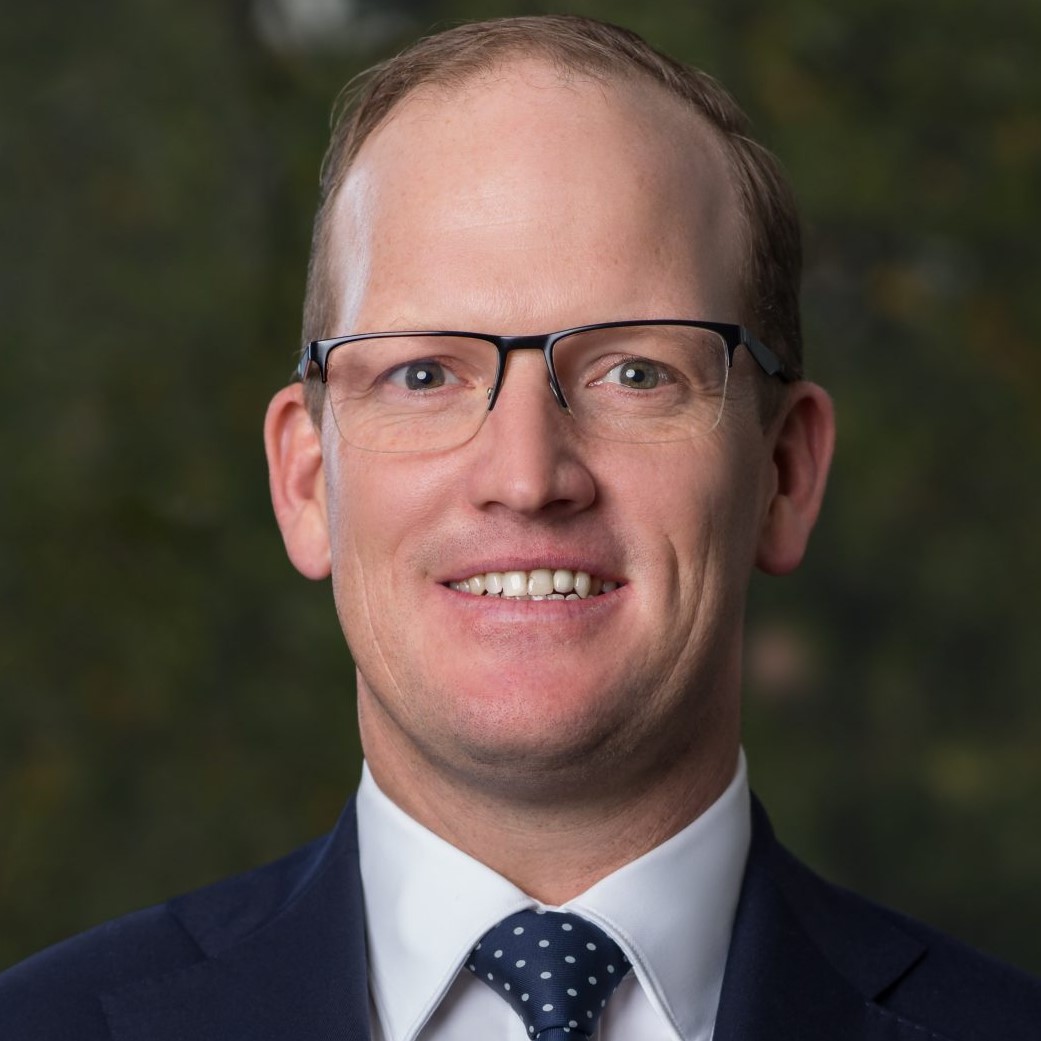 Stuart Nicholls
Chief Executive Officer
Strike Energy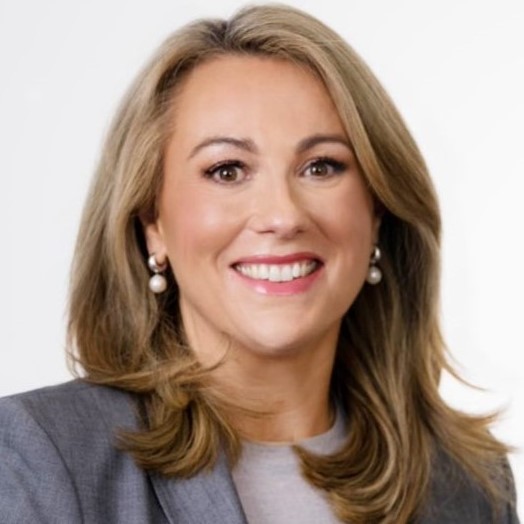 Phaedra Deckart
Chief Executive Officer
Tas Gas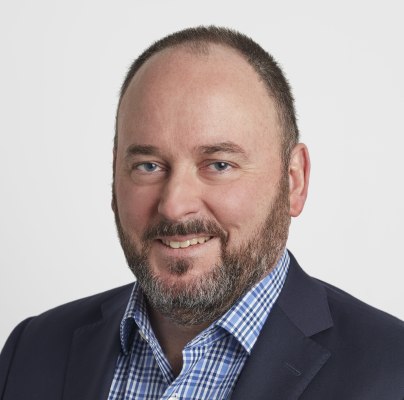 Andrew Richards
Chief Executive Officer
Energy Users Association of Australia (EUAA)
Supporting remote mine operations with 24/7 energy that's reliable, affordable and lower emissions
Defining the decarbonisation horizon of the resources sector and the rapid growth of renewables
Partnering with the sector to support miners in meeting their emissions ambitions with reliable, affordable and lower emissions energy
Backing renewable energy (solar, wind, and batteries) with gas generation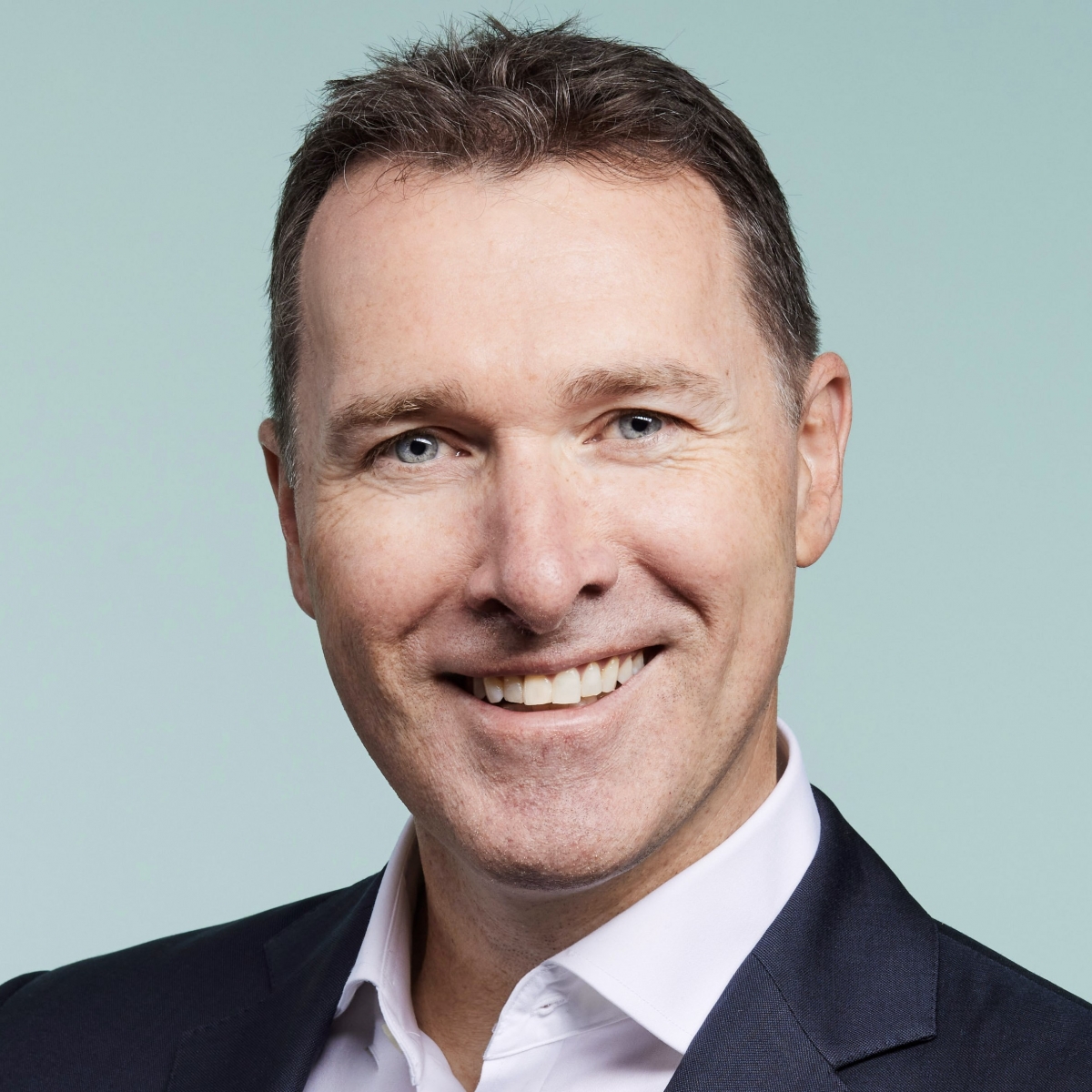 Adam Watson
Chief Executive Officer and Managing Director
APA Group
Assessing gas supply and price movements
Independently assessing realistic timelines for the supply/demand crisis – where are we headed?
Identifying potential flaws in current gas market models which may impact their accuracy
Will near term imports save the day?
Basin overview – which are the most promising projects in the short and long term?
Is there always a little bit of gas "down the back of the sofa" or is this genuine emergency?
Identifying the factors that could change current trajectories
How prepared is our energy market for the next three winters?
PANEL DISCUSSION: Is a Western Australian gas crisis looming?
What are the major differences between the east and west coast and how will these play out?
How can the mismatch between supply and demand be resolved?
What is the future for the domestic gas reservation policy now that existing fields are declining and new projects are scarce?
What are the consequences of the ban on gas exports for the Perth Basin?
Moderator: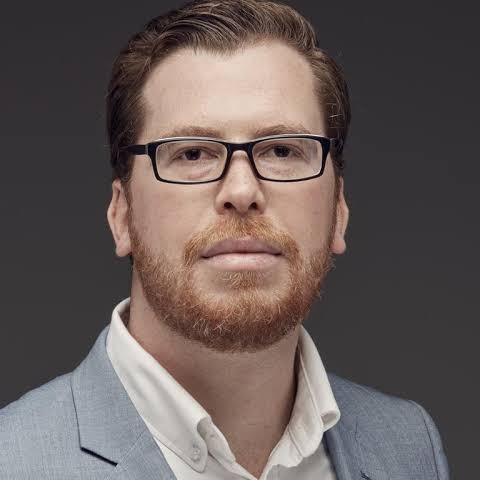 Saul Kavonic
Energy, Resources and Carbon Analyst
Panellists: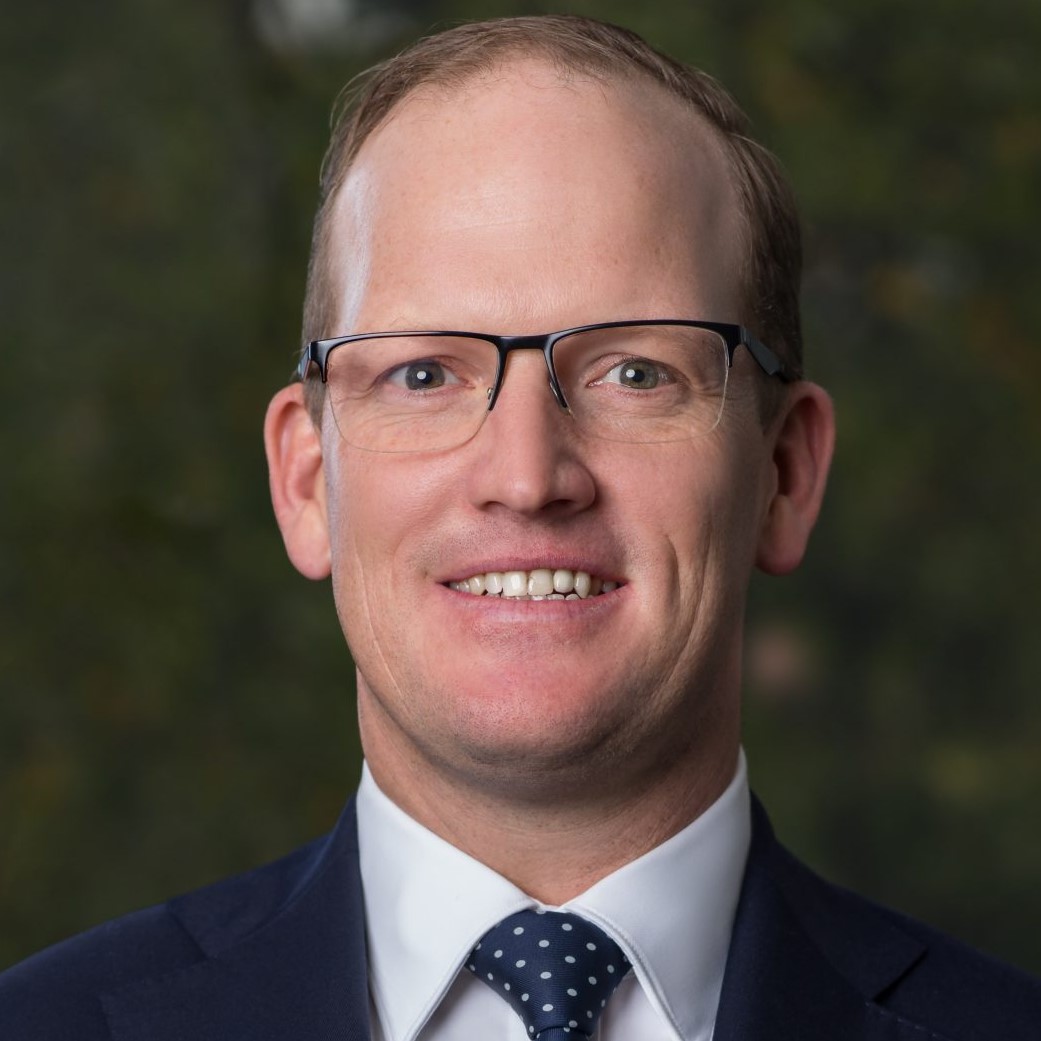 Stuart Nicholls
Chief Executive Officer
Strike Energy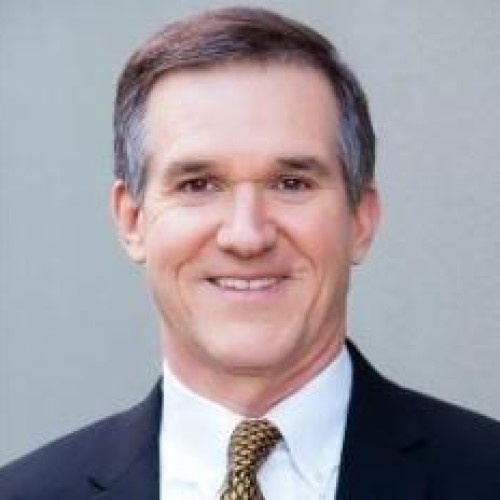 Mark Hatfield
Managing Director, Australia
Chevron Australia
Where is new supply going to come from?
Beetaloo update - NT doing the heavy lifting for Australian gas
Gas appraisal in the Taroom Trough - next to Wallumbilla
Potential for Beetaloo Basin natural gas to support East Coast shortfall and drive emissions reduction
PANEL DISCUSSION: Where should the industry and financiers invest: pipelines, terminals, new fields… or leave it in the bank?
How quickly could pipeline/terminals start supplying gas to south east Australia where shortages are most acute? (Addressing the bottlenecks in physically moving gas from production sites to users in SE Australia)
Which format is more likely to be able to supply gas at a palatable price for east coast users? (How can shipping to the east coast compete with exports to SE Asia?)
What is the long-term future of pipelines (stranded assets in a post-gas energy system)?
Ensuring operational solutions from 2027 – what investments are needed now?
Moderator: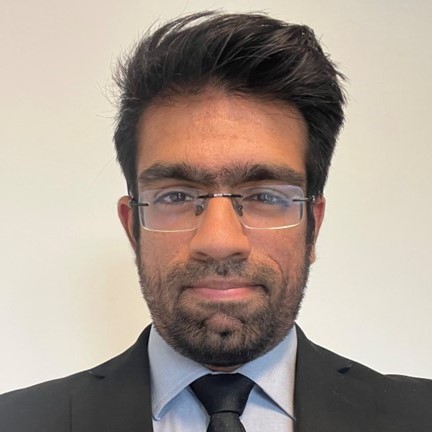 Kaushal Ramesh
LNG and Power Markets Research
Rystad Energy
Panellists: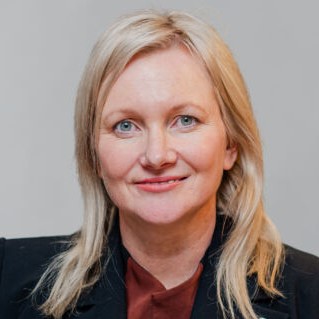 Rochelle Macdonald
Executive GM, Operations
Squadron Energy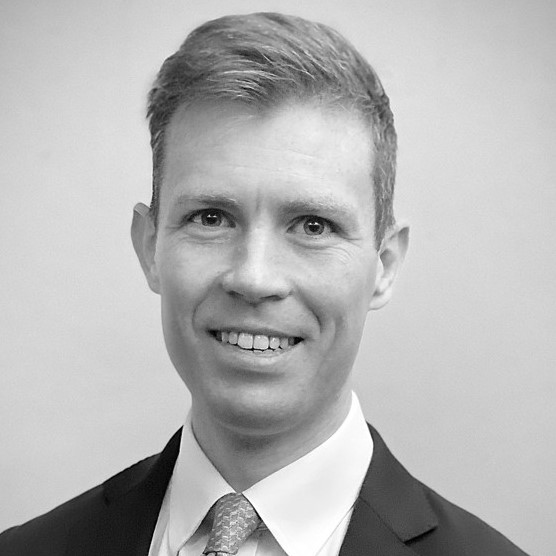 James Byrne
Head of Energy
Citi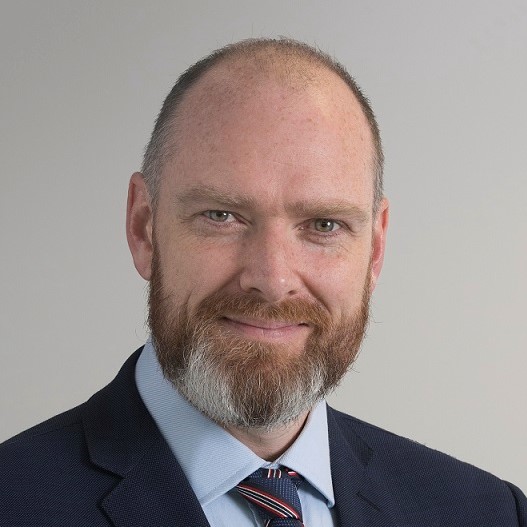 Steve Davies
Chief Executive Officer
Australian Pipelines & Gas Association (APGA)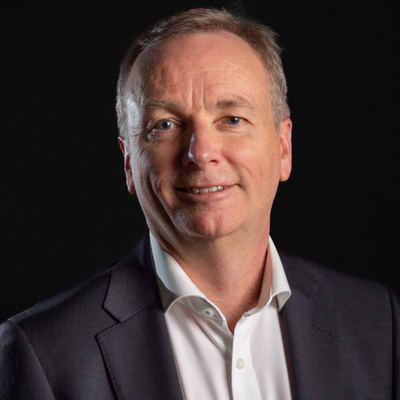 Cameron Dorse
Acting Executive General Manager, Gas Markets
Jemena
Closing remarks from chair
The official ADGO dinner is the perfect opportunity to network, unwind and socialise with industry peers during your time in Sydney. Tickets are $230. Includes drinks and dinner.