Registration and welcome coffee
Opening remarks from the Chair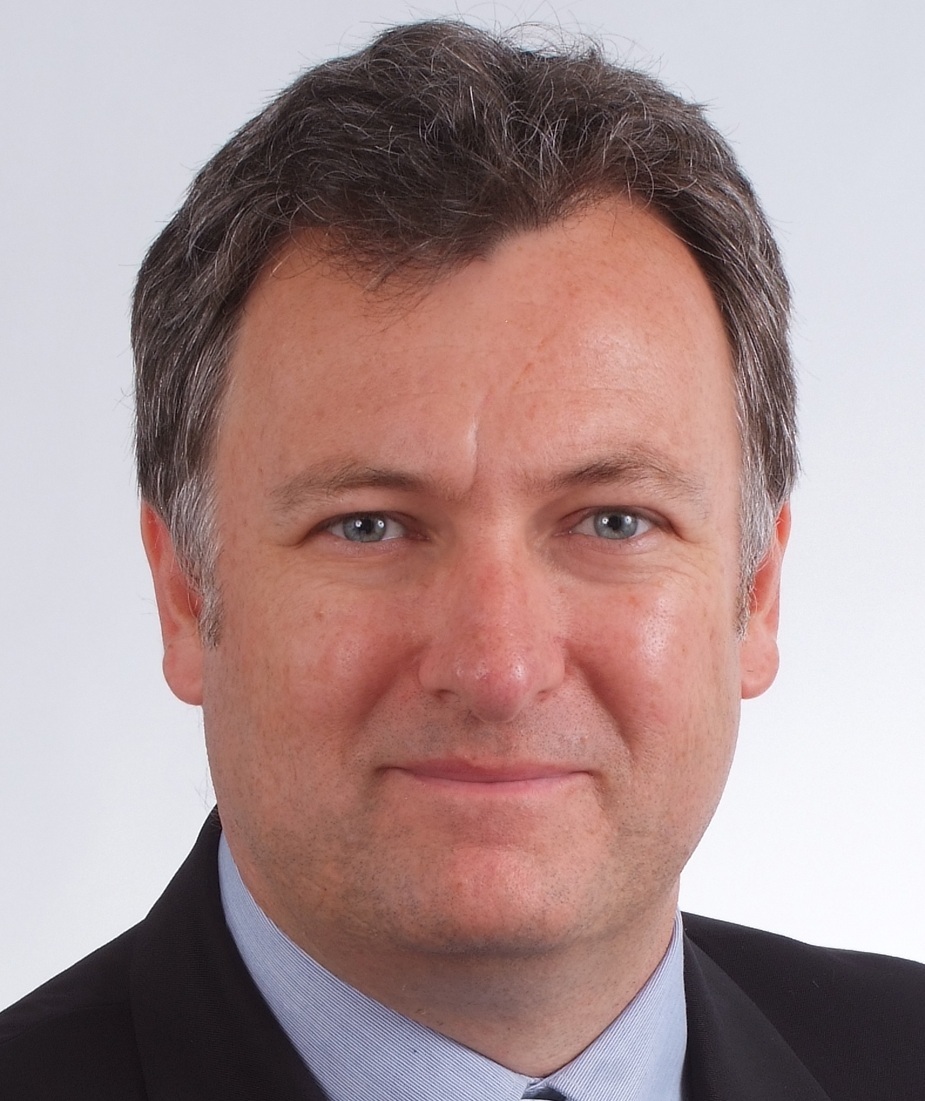 Clyde Russell
Asia Commodities and Energy Columnist
Thomson Reuters
FEDERAL GAS POLICY AND REGULATION
Opening Keynote: Federal domestic gas policy update
Hear an update from the Resources Minister on the status of federal domestic gas policy.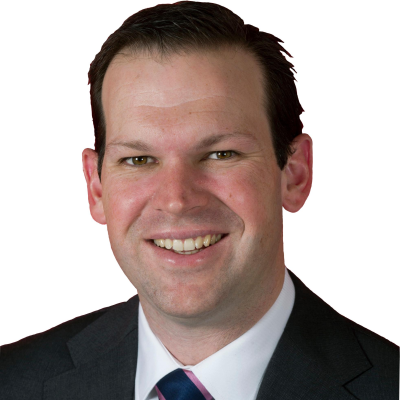 Senator The Hon. Matthew Canavan MP
Minister For Resources And Northern Australia
Australian Government (subject to availability)
 
Regulatory Keynote: Future of gas market regulation
Hear an update of regulatory gas reform from the head of the Australian Competition and Consumer Commission.
Rod Sims
Chairman
Australian Competition and Consumer Commission
The global gas market and its impact on Australia
Update on global gas market trends, analysis of the LNG market and demand forecasts for major buyers in Asia
Commentary on how the LNG market is now expected to impact Australia's domestic supply and prices
The impact of geopolitics, including the looming trade war between US and China, on the global gas market
Partner Keynote Presentation
Domestic supply and price outlook: any better or worse?
EnergyQuest gives an analysis of the domestic market: insights on how much commercial gas the east coast really has, how much flexibility the LNG projects have without breaking international contracts and what the prospects are for additional east coast gas supply.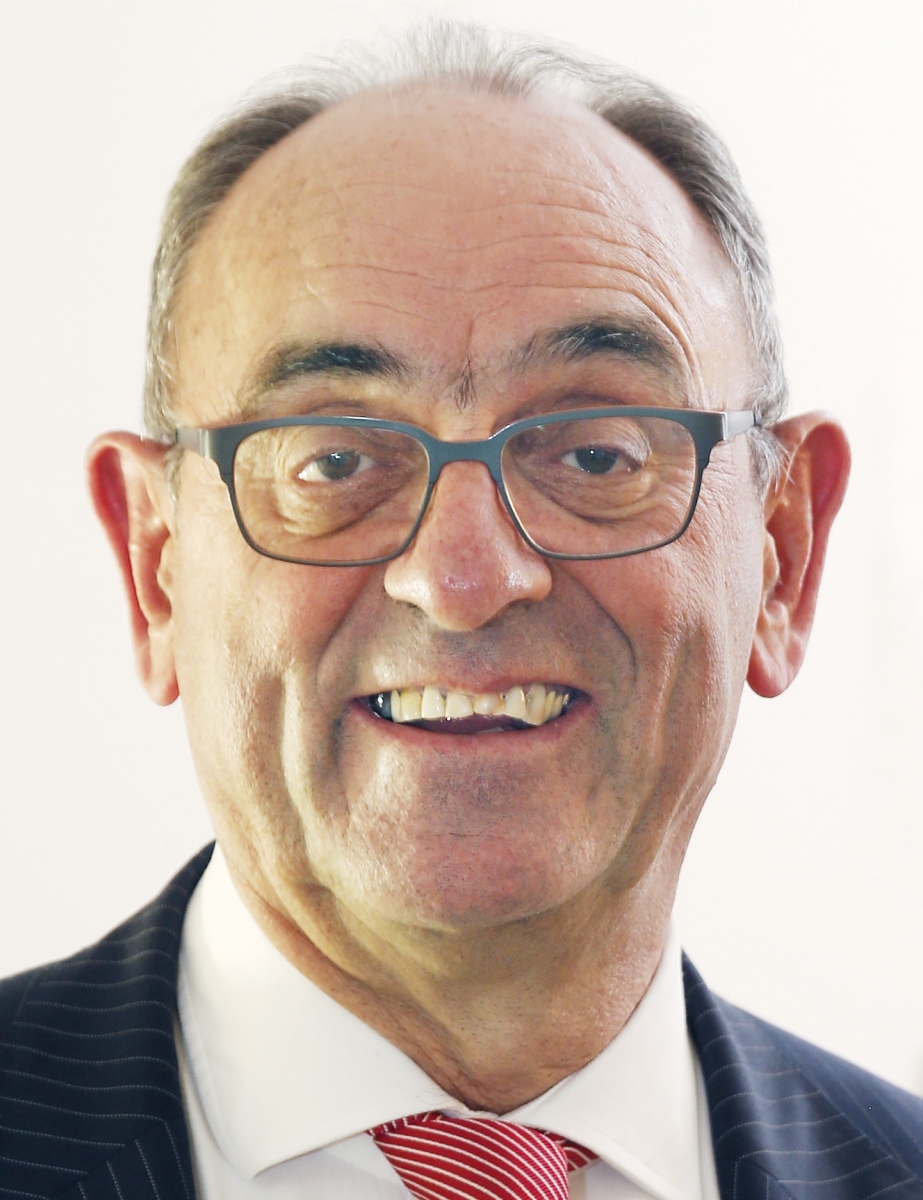 Graeme Bethune
Chief Executive Officer
EnergyQuest
Examining the domestic market outlook
Get valuable insights from Origin Energy on their outlook for the domestic market and how this is informing their strategic planning in securing their future gas needs to meet energy demand.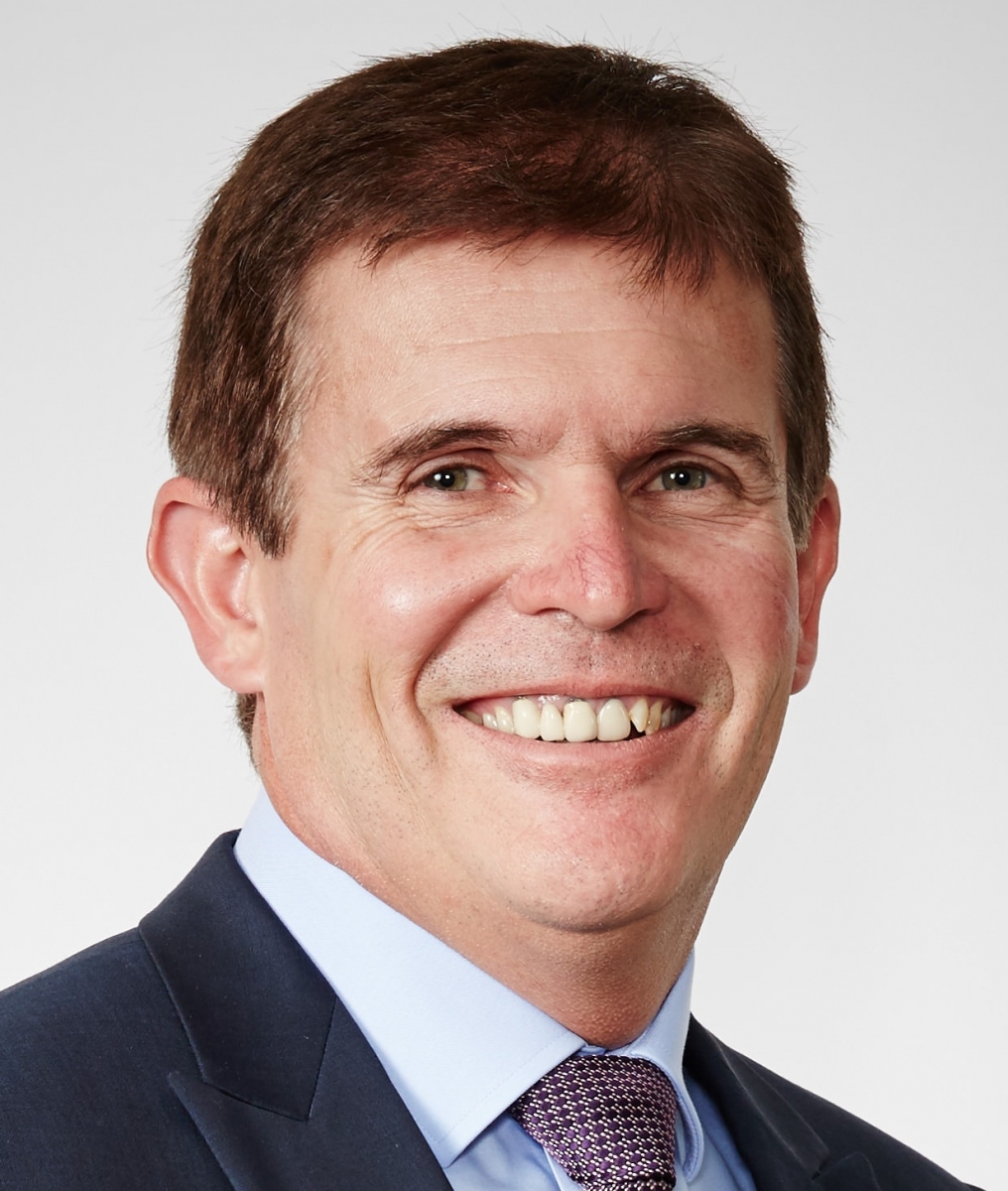 Greg Jarvis
Executive General Manager, Energy Supply and Operations
Origin Energy
Panel: Gas for generation - the ongoing role of gas in the energy mix
What is the role of gas in the energy mix and how can it be used to meet the challenges of peak-demand for power generation?
What does a pragmatic and progressive policy on gas, renewables and energy look like?
Supply/demand outlook for energy requirements and capacity pipeline flows based on expected medium and high demand
Panel Moderator: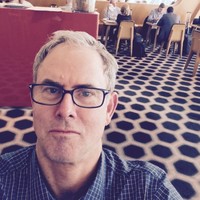 David Leitch
Principal
ITK Services Australia
Panellists: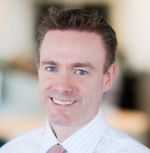 Gordon Wymer
Chief Commercial Officer
SnowyHydro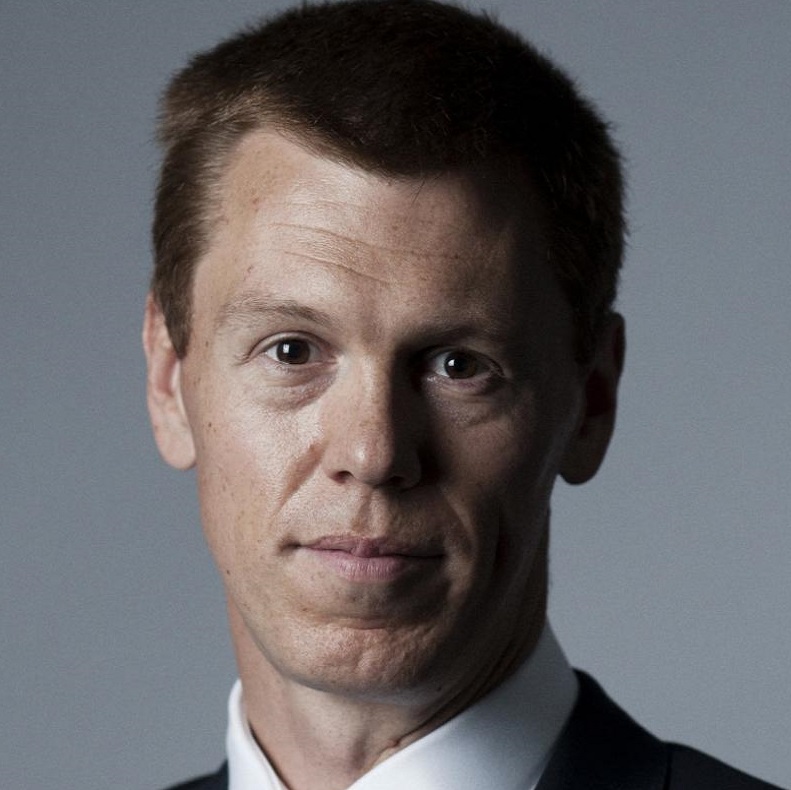 Mark Collette
Head of Energy
EnergyAustralia
Tony Wood
Energy Program Director
Grattan Institute
MANUFACTURING COMPETITIVENESS
Keynote Presentation: Pipeline infrastructure around the world – and the lessons for Australia
Dow Chemical is one of the most vocal companies in lobbying for game-changing infrastructure solutions in order to address issues on the east coast gas market.
This session will examine their international analysis of gas pipeline developments in other gas-rich countries such as the US, Canada and Argentina - and what insights can be applied from these geographies to Australia.

Louis Vega
President & Managing Director, Australia and New Zealand
Dow Chemical Company
Restoring Australia's east coast domestic gas market
The east coast of Australia's industrial users are paying some of the highest natural gas prices in the world, presenting a major threat to skilled jobs and a diversified economy. Hear from the head of a leading Australian manufacturer, Incitec Pivot, on how the current situation is affecting their business and the solutions they advocate to solve the domestic gas price and availability issue that plagues industry and consumers. 
Jeanne Johns
Managing Director & Chief Executive Officer
Incitec Pivot
Panel: Rising gas prices and the viability of east coast manufacturing
What is the impact of rising gas prices on wholesale buyer demand?
How will future price scenarios impact the viability and competitiveness of east coast manufacturers?
How will manufacturing leaders address the impact of price rises?
What policies will alleviate the gas crisis?
Moderator:
Jim Snow
Adjunct Professor
University of Queensland Energy Initiative
Panellists:
Melissa Perrow
General Manager, Energy
Brickworks
Mark Samter
Senior Research Analyst
MST Marquee
Keynote Presentation: Post-NEG politics and gas market intervention
In the backdrop of the National Energy Guarantee and the political aftermath that followed its demise, hear the thoughts of one of the leading political figures of the past two decades on what level of federal interventionism is practical, appropriate and legal for the government to undertake in addressing long-term issues that plague the gas market.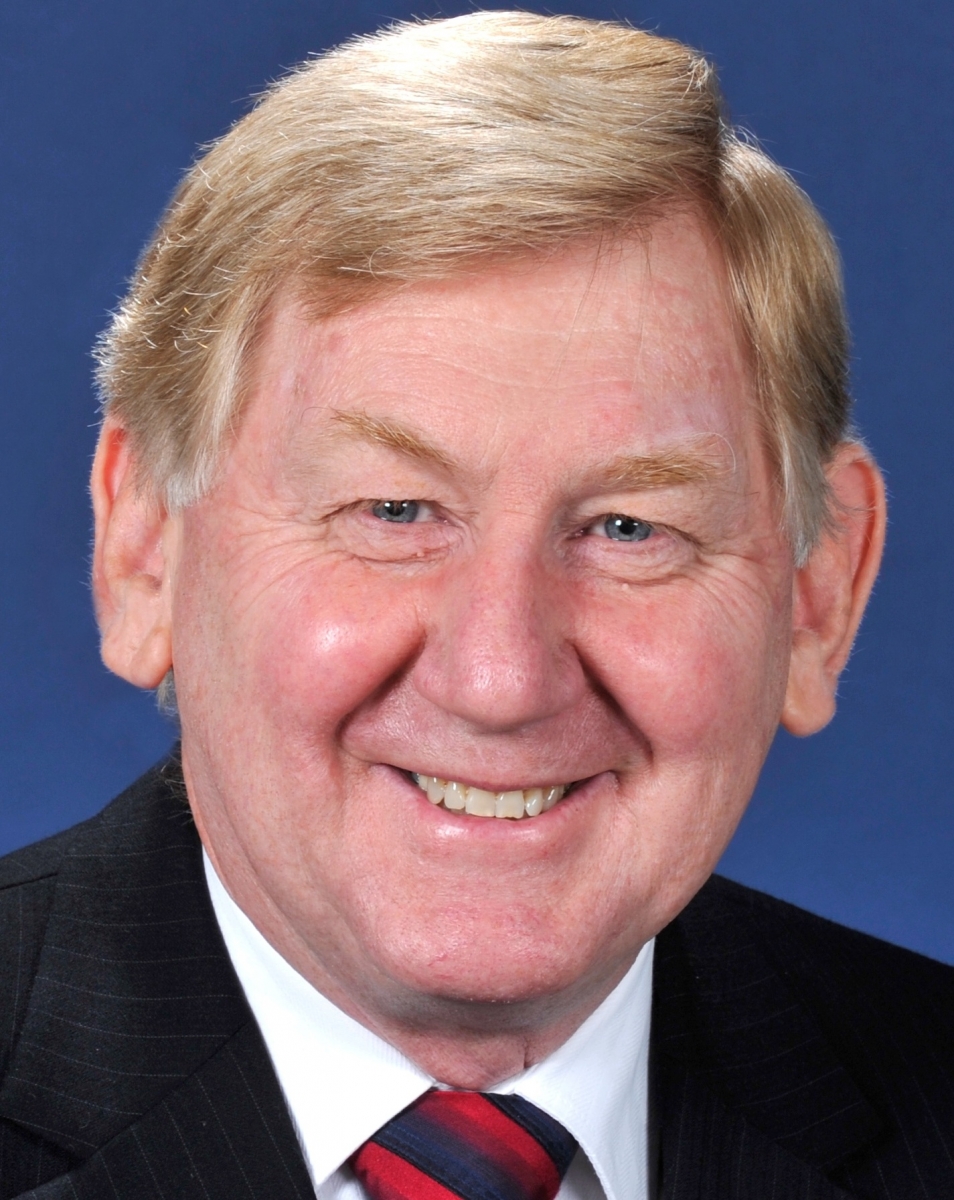 Martin Ferguson
Former Federal Minister for Resources and Energy
 
Debate: Should the federal government intervene to resolve the gas price crisis?
This debate will articulate how the federal government should intervene in the gas market crisis on the east coast and address questions such as:
Under what price scenario would a 'hard' intervention be most likely?
What would be the main points of policy for the intervention?
What are the likely consequences of a decisive intervention on prices, end user competitiveness and future investment confidence?
Facilitator: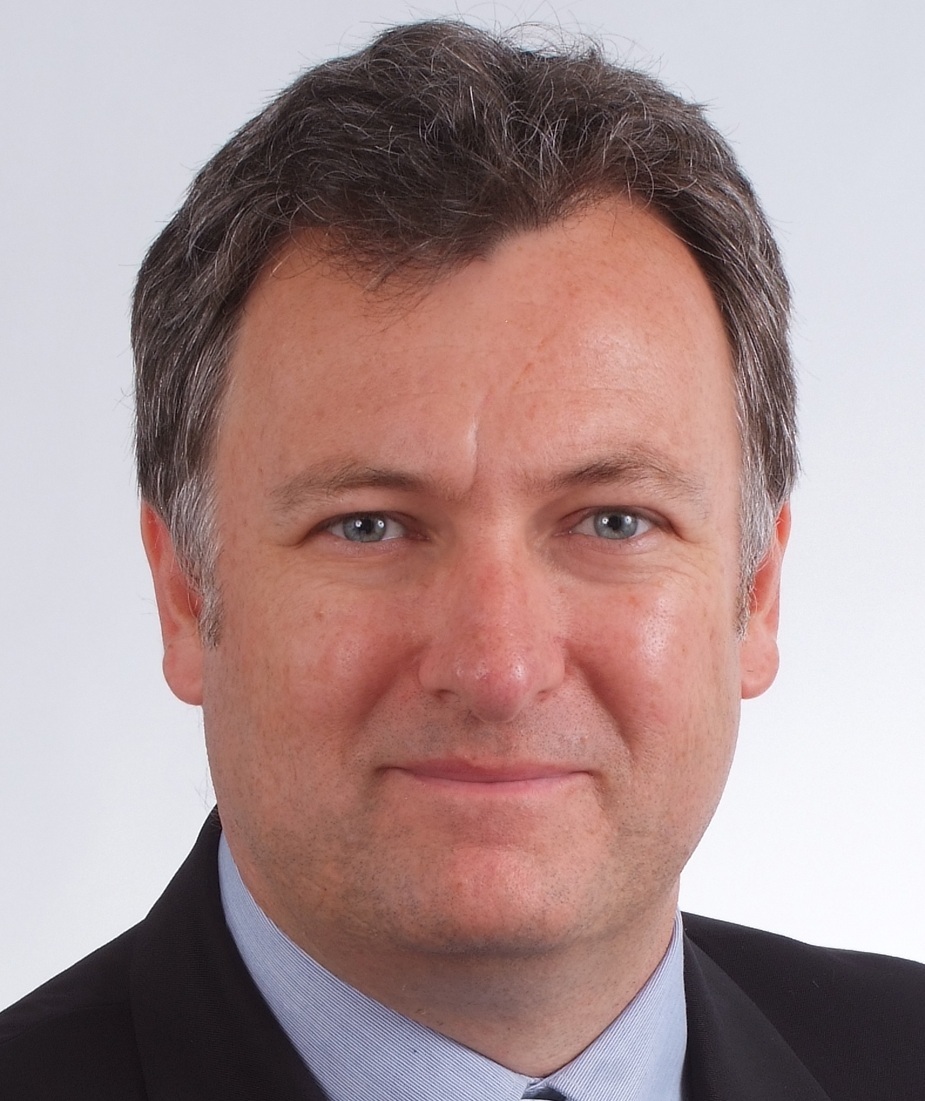 Clyde Russell
Asia Commodities and Energy Columnist
Thomson Reuters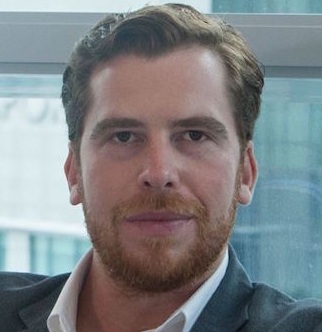 Saul Kavonic
Head of Equities Research, Oil & Gas
Credit Suisse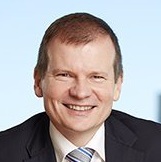 Malcolm Roberts
Chief Executive Officer
APPEA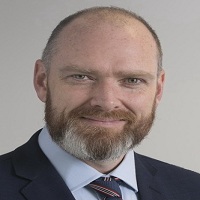 Steve Davies
Chief Executive Officer
Australian Pipelines & Gas Association
Closing remarks from the Chair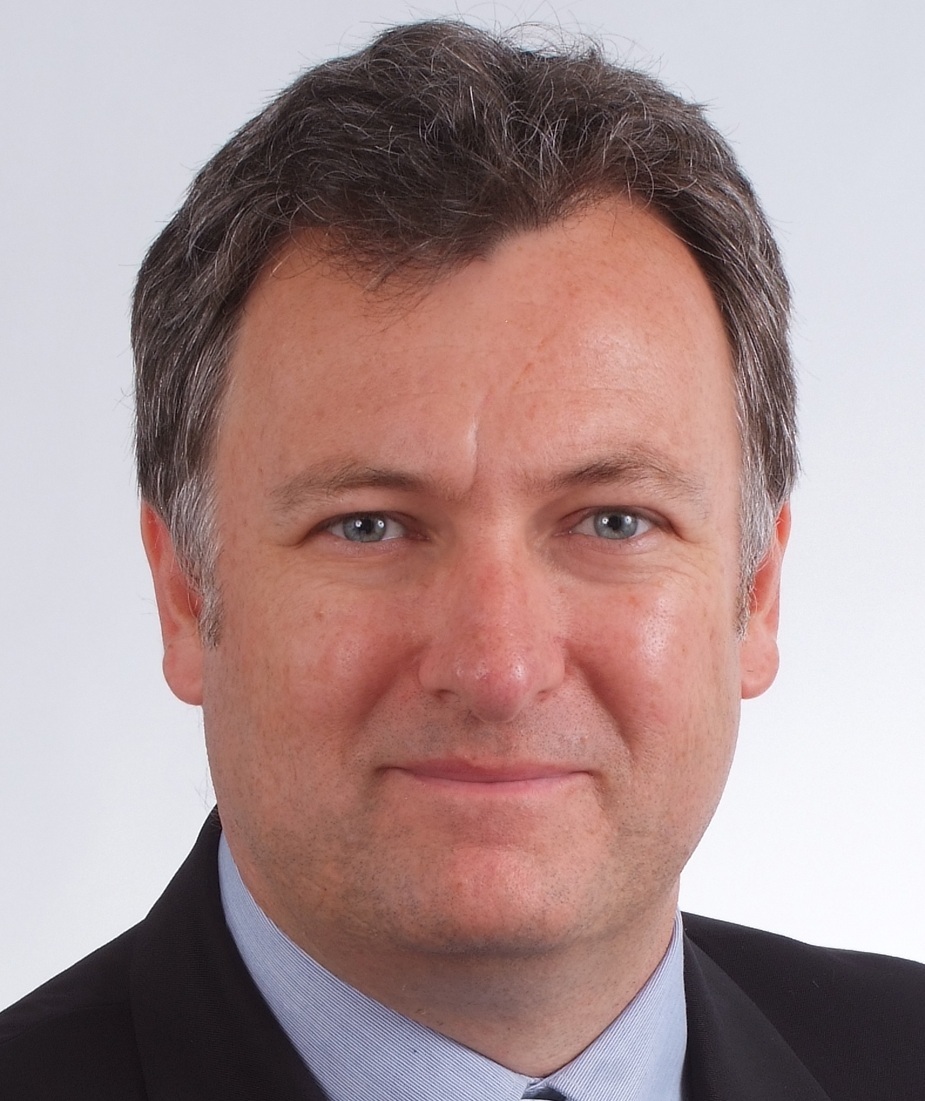 Clyde Russell
Asia Commodities and Energy Columnist
Thomson Reuters
End of Day One and networking drinks