24 March 2021
Attend Live or Virtual Event
Registration and welcome coffee
Opening remarks from the Chair
Clyde Russell
Asia Commodities and Energy Columnist
Thomson Reuters
OVERCOMING GAS AFFORDABILITY ISSUES IN THE DOMESTIC MARKET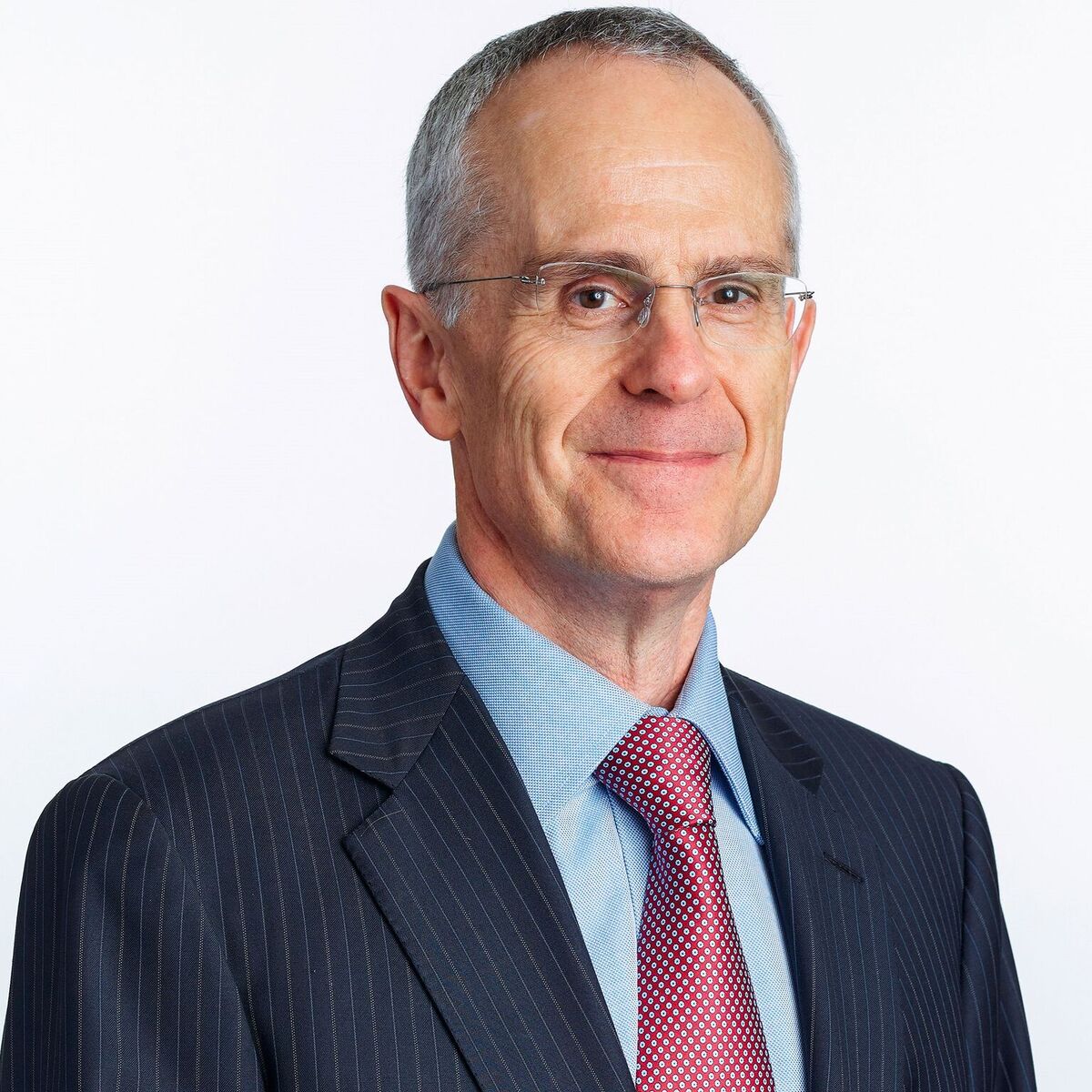 Rod Sims
Chairman
Australian Competition and Consumer Commission (ACCC)
FEDERAL MINISTERIAL ADDRESS (PRE-RECORDED)

The Hon. Keith Pitt MP
Minister for Resources, Water and Northern Australia
Federal Government
BIG PICTURE PANEL DISCUSSION
In the current environment, how can federal and state governments drive improved outcomes in the domestic gas market?
What are the risks with getting the government involved in domestic markets?
Will an increase of gas supply put downward pressure on prices and encourage new investment?
How to bring down wholesale gas prices without intense intervention from the public sector
Panel Moderator:
Saul Kavonic
Head of Equities Research, Oil and Gas
Credit Suisse
Panellists:
Andrew McConville
Chief Executive
Australian Petroleum Production & Exploration Association (APPEA)
Steve Davies
Chief Executive Officer
Australian Pipelines and Gas Association (APGA)

David Maxwell
Chief Executive Officer
Cooper Energy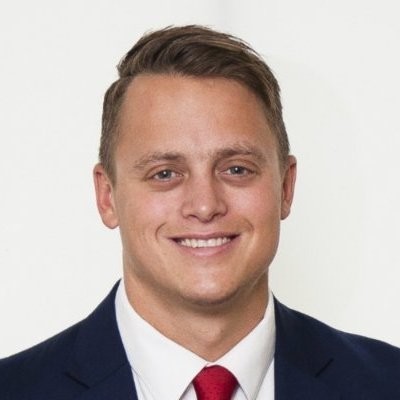 Misha Zelinsky
Assistant National Secretary
The Australian Workers Union
A detailed analysis of the east coast gas market supply and demand dynamics
Analysing key east coast basins to understand the supply available to the market
Determining the contract positions of much of this gas and the implications for prices
Forecasting gas price dynamics through 2020 and their consequences for east coast gas markets
Overcoming barriers to more efficient gas markets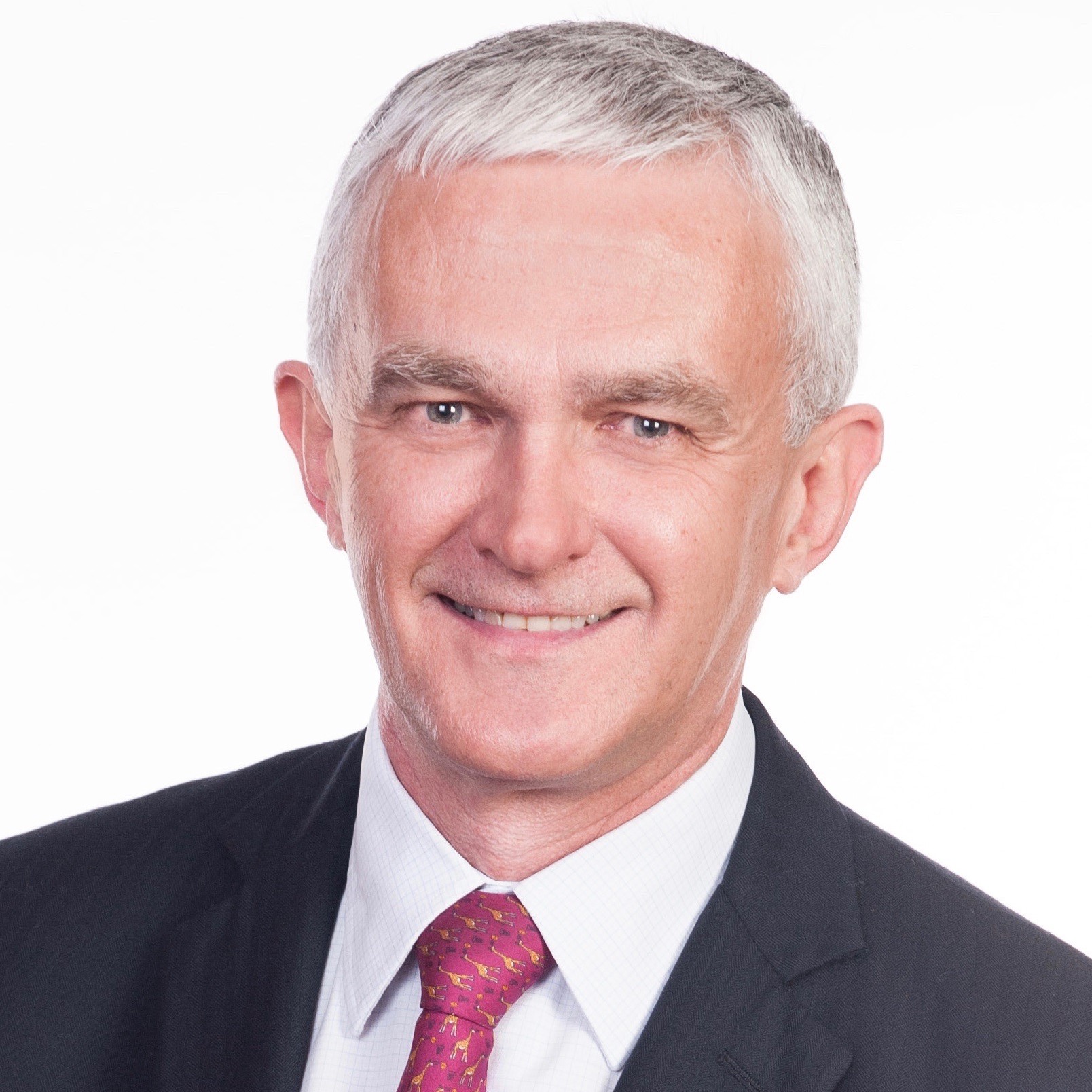 Rick Wilkinson
Head of Consulting
EnergyQuest
Walking the talk – creating a healthier domestic gas market
Identifying the essential ingredients of a healthy gas market
What BHP is doing as a gas supplier to help move towards this
The opportunity for the industry as a whole in creating a healthier market in the long term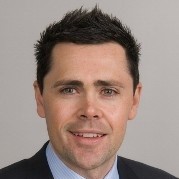 Sam Bartholomaeus
Head of Energy (Australia)
BHP Billiton
Unlocking the north and further opportunities for pipelines to help address market issues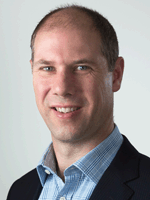 Dave Green
General Manager Strategy & Business Development
Jemena
Origin Energy keynote presentation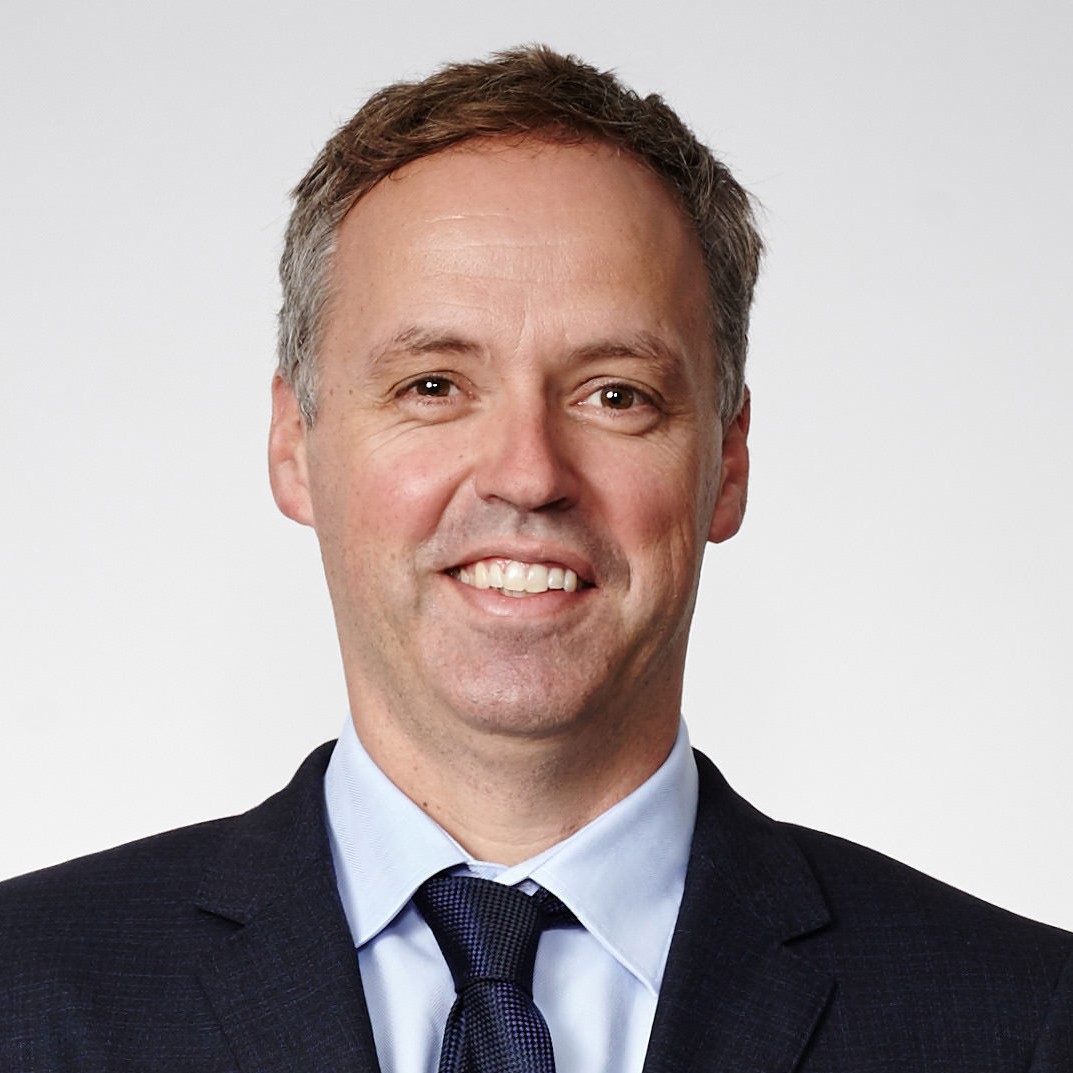 Mark Schubert
Executive General Manager Integrated Gas
Origin Energy
Challenges and opportunities delivering gas to the Australian domestic market from the Gippsland Basin
David Berman
Commercial Director
ExxonMobil Australia
CREATING NEW GAS HUBS AND ENABLING NEW GAS SUPPLY FOR SOUTH-EAST AUSTRALIA

David Maxwell
Chief Executive Officer
Cooper Energy
Uniting conventional and unconventional gas to increase supply from Queensland's Denison Trough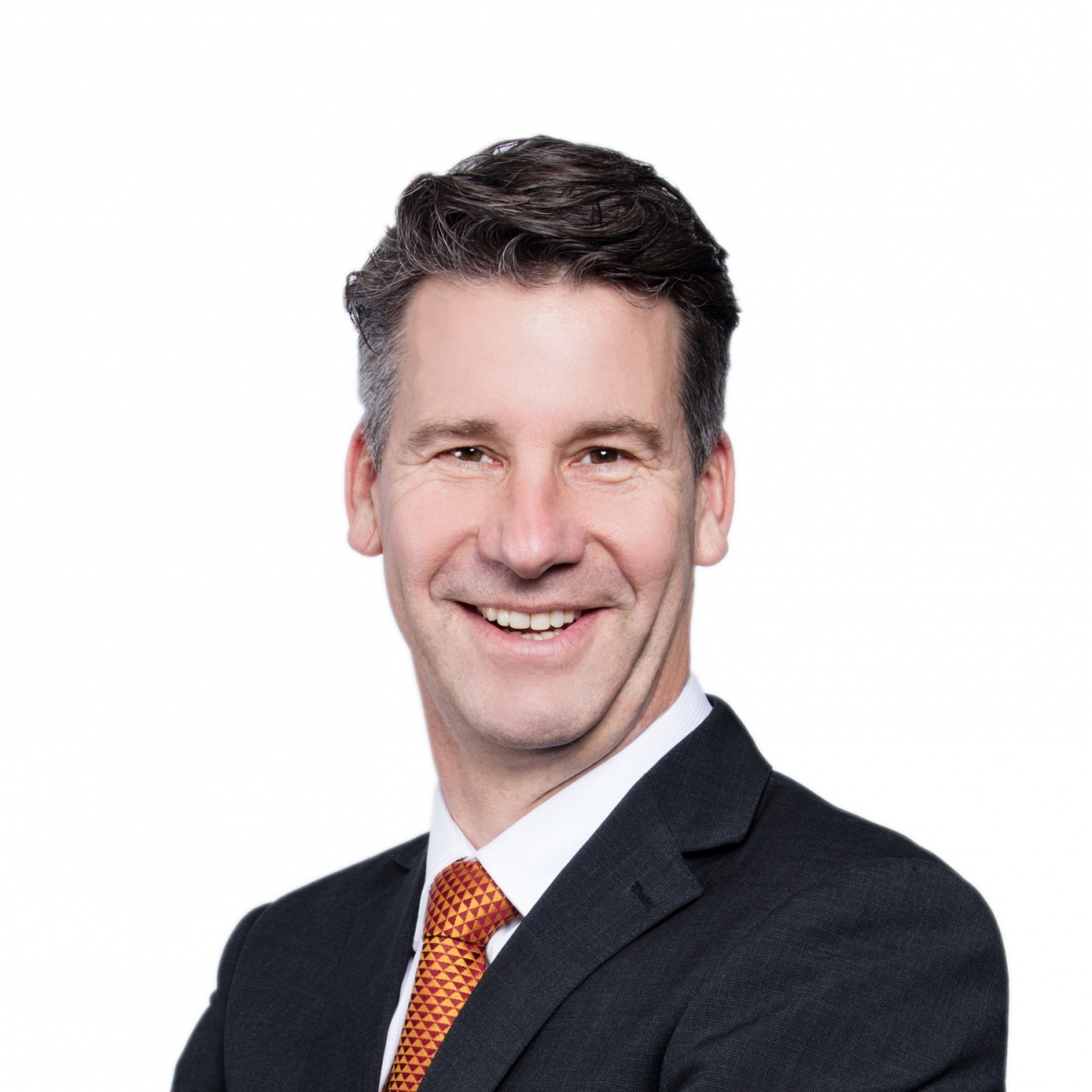 Robert Gard
Chief Executive Officer
Denison Gas
Investing in the future with a focus on the Otway basin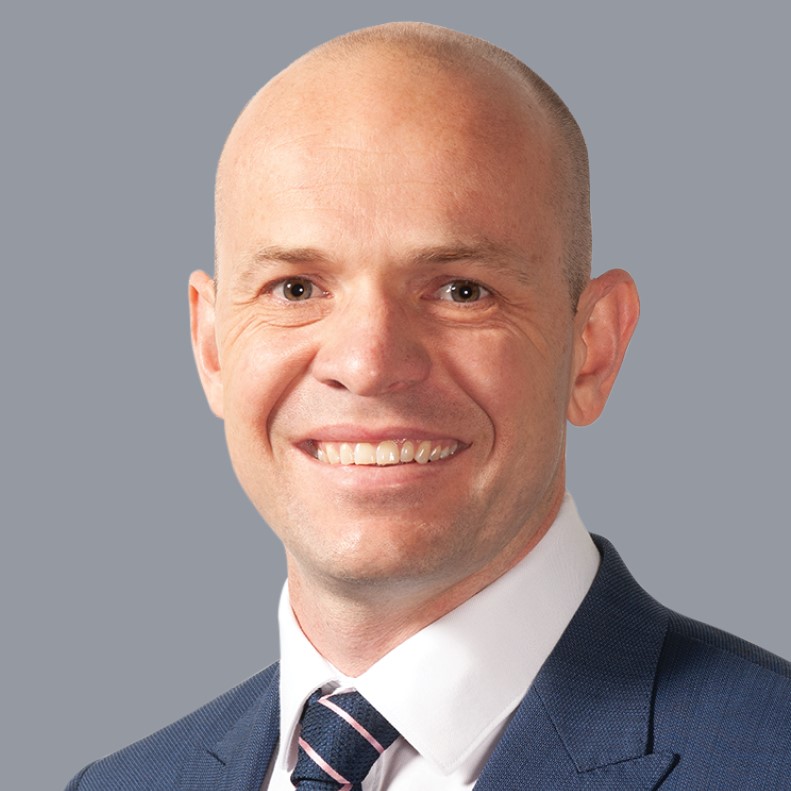 Lee Marshall
Group Executive Corporate Strategy and Commercial
Beach Energy
Assessing opportunities coming from the Kingia gas discovery at West Erregulla
Stuart Nicholls
Chief Executive Officer
Strike Energy
Analysing the east coast market and the projects with the potential to make an impact to supply
Identifying the macro trends that are driving changes in the market
Offering a commodity analyst's view of the critical market challenges and opportunities
Attracting investment – examining which projects will receive finance and why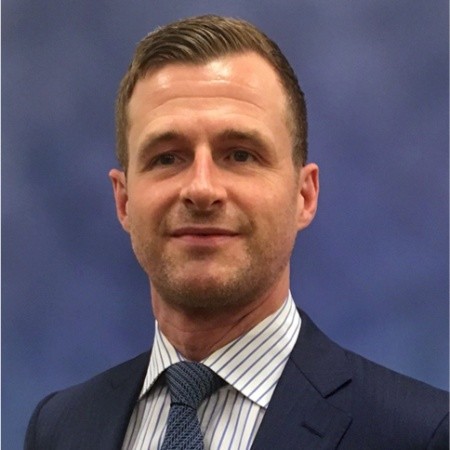 Lachlan Shaw
Head of Commodity Research
National Australia Bank
Increasing gas supply by overcoming commercial and regulatory barriers
What needs to be done for more gas to flow into the market?
How can regulatory and policy settings be adjusted to help facilitate an increase in supply?
How can infrastructure help facilitate more market entrants?
What commercial opportunities are there to decrease the cost of gas extraction in Australia?
Panel Moderator: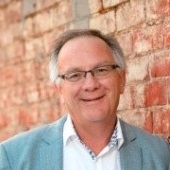 Mark Dayman
Executive Chairman
FYFE
Panellists: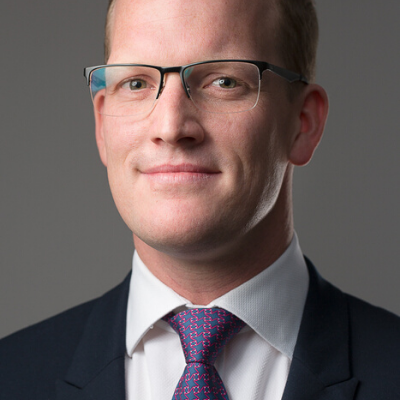 Stuart Nicholls
Chief Executive Officer
Strike Energy
David Berman
Commercial Director
ExxonMobil Australia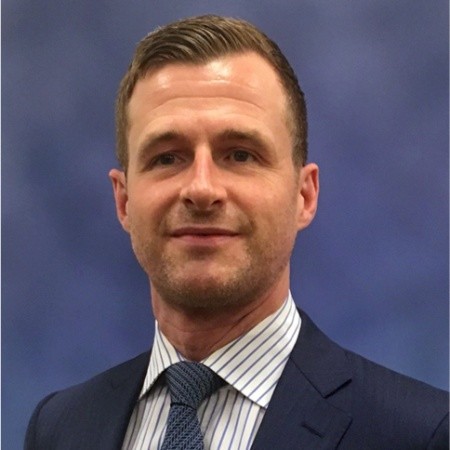 Lachlan Shaw
Head of Commodity Research
National Australia Bank
Closing remarks from the Chair
Official Event Networking Drinks sponsored by Fyfe