Speakers:
Executive Director, Energy Strategy

Victorian Department of Environment, Land, Water and Planning

International Energy Agency (IEA)

Commissioner, Chair East Coast Gas Market Board

Australian Competition and Consumer Commission (ACCC)

Chief Executive Officer and Managing Director

Chief Executive Officer & Managing Director
Registration, coffee and networking
Opening remarks from the chair
Federal Ministerial update on the domestic gas market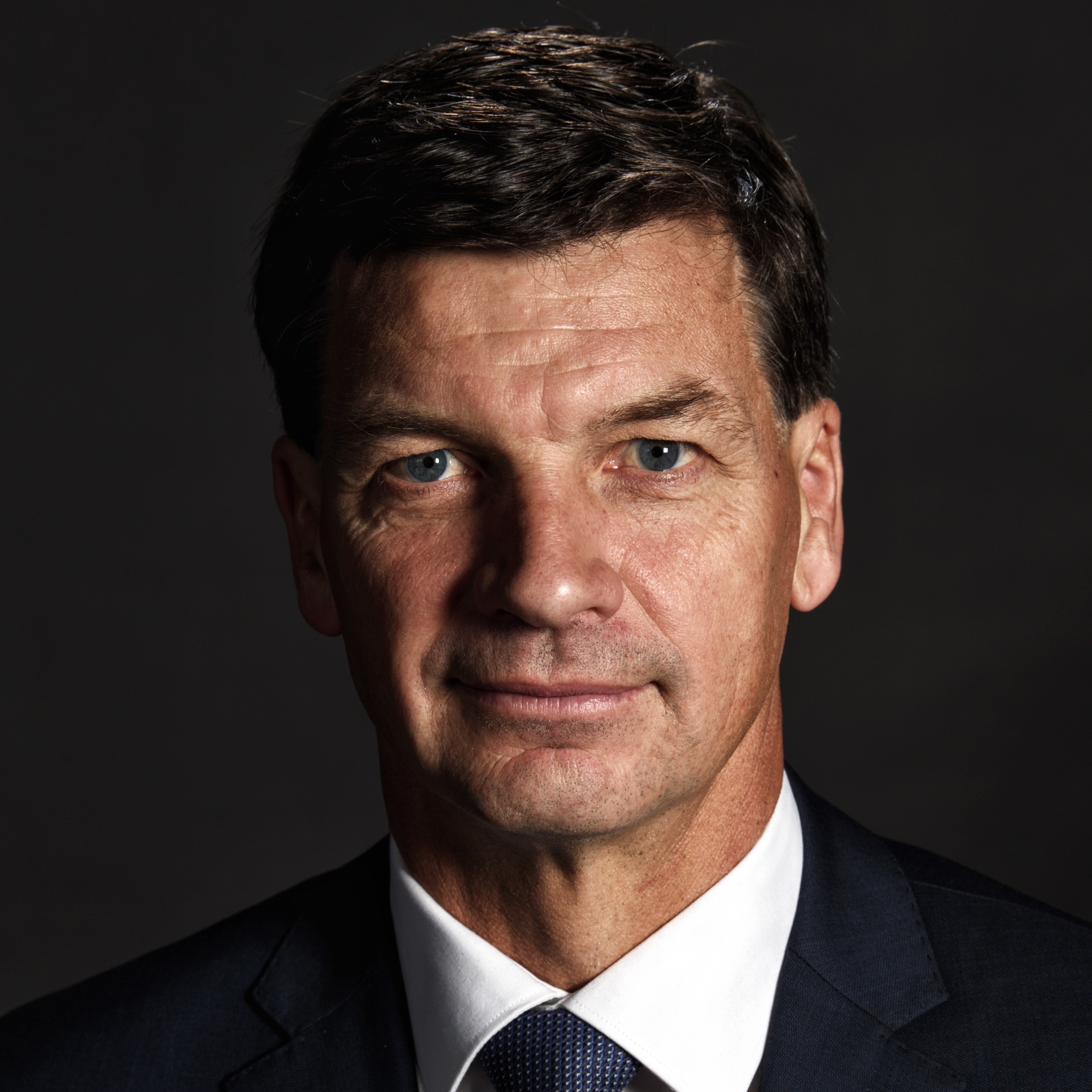 Hon Angus Taylor
Minister for Industry, Energy and Emissions Reduction
Australian Government (video)
INTERNATIONAL ADDRESS: Examining LNG and global trends in the gas sector
The evolving role of gas as decarbonisation gathers pace
Understanding the role of Australian LNG in developing countries in Asia
Focus on emissions intensities and ways to reduce them
Keeping the gas value chain robust through renewable gases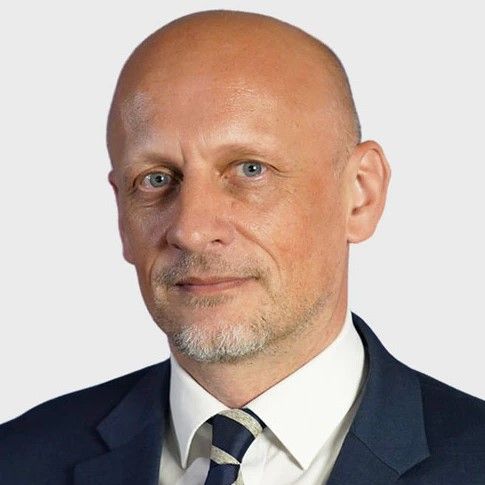 Tim Gould
Chief Energy Economist
International Energy Agency (IEA) (video)
Update from the ACCC - Gas inquiry 2017-2025
Improving the transparency of gas prices in the east coast gas market through netback pricing
Walking the tightrope of sufficient East Coast supply and understanding the risks to disruption
Overcoming gas affordability issues in the domestic market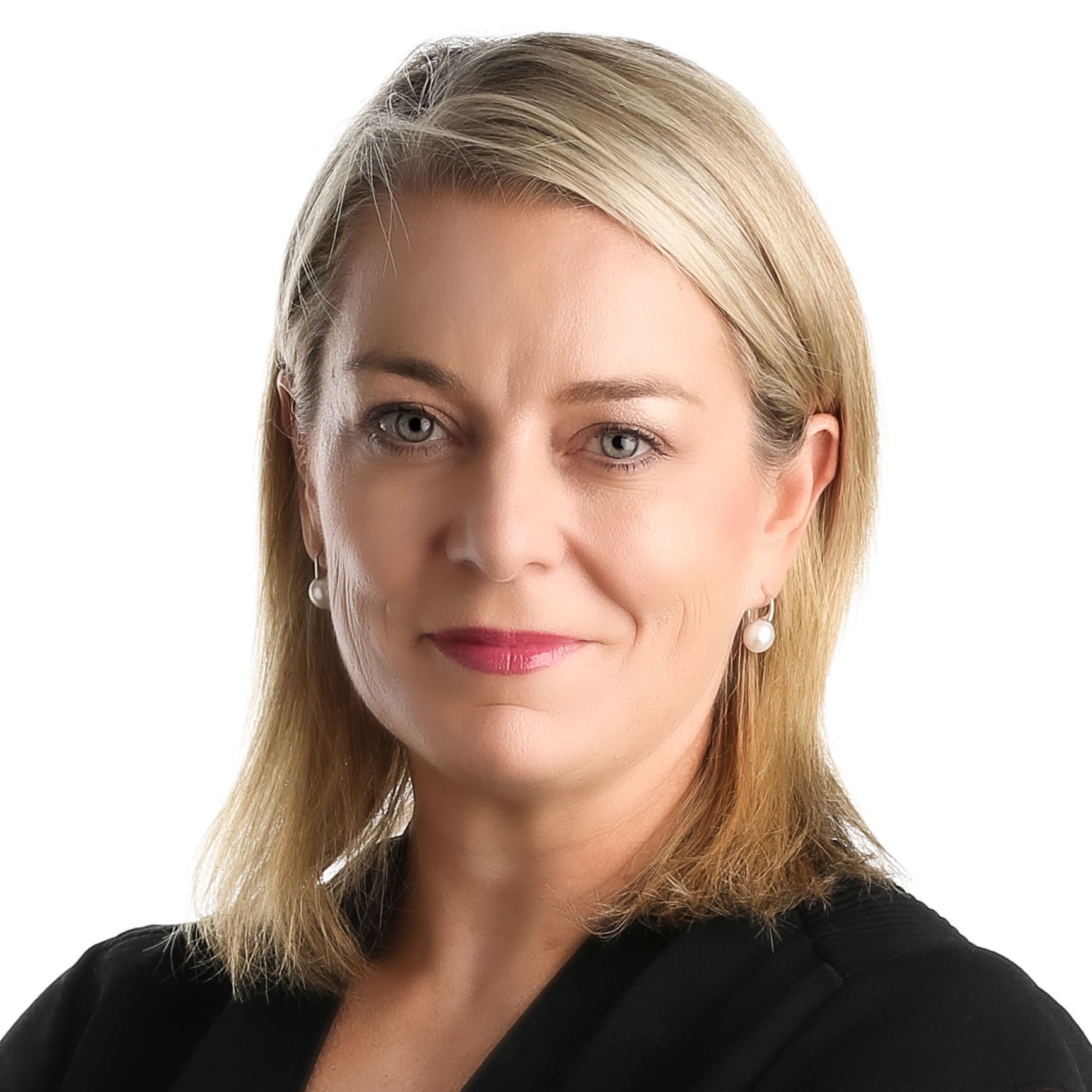 Anna Brakey
Commissioner and Chair East Coast Gas Market Board
Australian Competition and Consumer Commission (ACCC)
Ministerial update on the Western Australian domestic gas market
Implications of the Victorian gas substitution roadmap
Detailing the transition pathways and policy mechanisms to achieve emissions reduction while maintaining energy affordability, security, reliability and safety
Balancing gas for cooking against the expensive/extensive infrastructure domestic gas requires
Examining LNG alternatives and their timelines and practicalities
Implications of the AEMC review how rules can accommodate hydrogen and renewable gases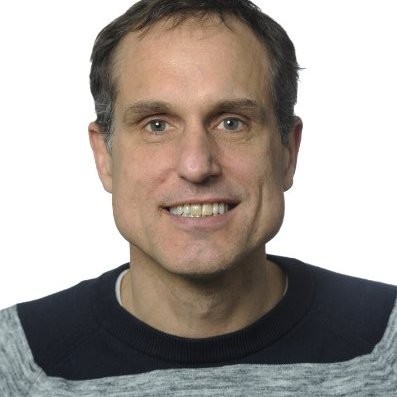 Ralph Griffiths
Executive Director, Energy Strategy
Victorian Department of Environment, Land, Water and Planning
Supporting a robust and financially secure gas sector with strategic infrastructure
Building common-user pipelines to increase the viability of new gas developments
Expanding existing pipelines and building gas processing plants to support gas-based industry
Providing ample and affordable gas to back up renewable energy and supply manufacturers for the domestic market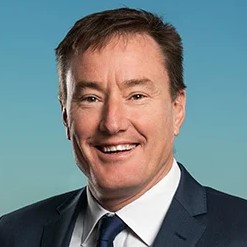 Rob Wheals
Chief Executive Officer and Managing Director
APA Group
Future of the domestic gas industry through the transition to a low carbon energy system
Role of gas in supporting the energy transition
Repurposing gas infrastructure through an energy transition
Keeping gas affordable for customers big and small
Frank Tudor
Chief Executive Officer & Managing Director
Jemena
Australia's first LNG import terminal
Benefits of the project for the NSW and VIC gas markets
Current timelines to first gas flow
Supply options for LNG
Transitioning to net zero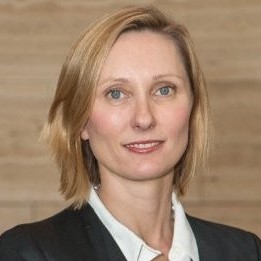 Evonne Bennett
Commercial Director
Squadron Energy
Meeting the challenge of reducing emissions in the gas industry
PANEL DISCUSSION: Rising ESG pressures: good or bad for the domestic gas sector?
How are new ESG pressures manifesting themselves for the gas sector and economy?
Can continued use of gas infrastructure reduce emissions at a lower cost than electrifying the services provided by natural gas?
How can the gas sector respond to greater carbon accountability and responsibility without undermining viability?
Moderator: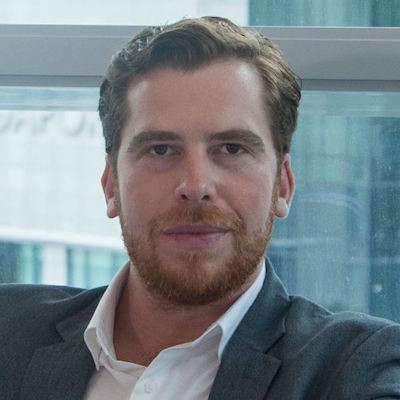 Saul Kavonic
Head of Integrated Energy, Resources and Carbon Research
Credit Suisse
Panellists: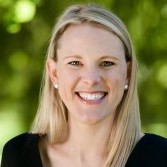 Kristin Raman
Head of Strategy and Innovation
Australian Gas Infrastructure Group (AGIG)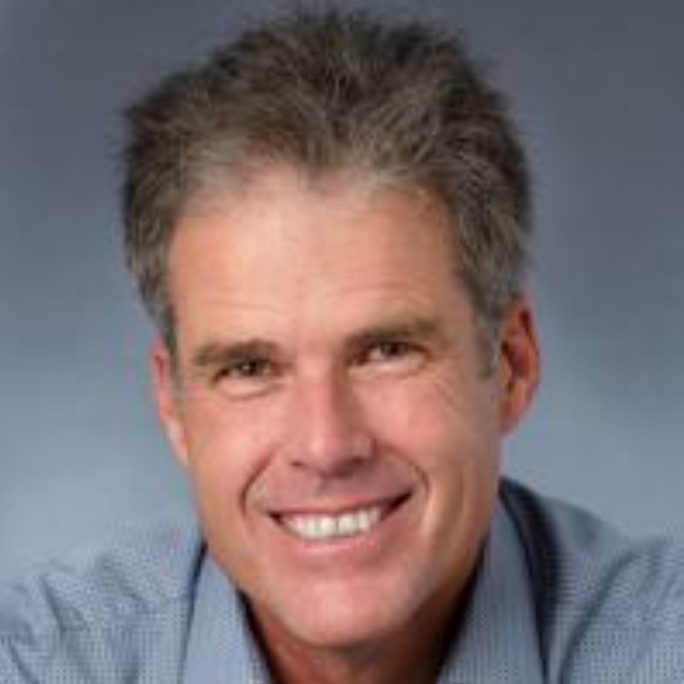 Bruce Robertson
Energy Finance Analyst Gas/LNG
Institute for Energy Economics & Financial Analysis (IEEFA)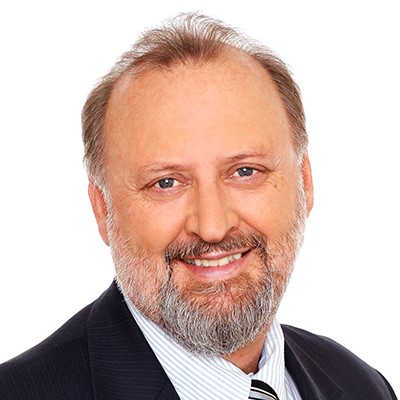 Jim Snow
Adjunct Professor
University of Queensland Energy Initiative
Dennis Van Puyvelde
Head of Renewable Gas
Energy Networks Australia
Opportunities for the Gippsland Basin in Australia's energy transition
Leveraging existing facilities to produce more gas for the Australian domestic market
Gas supplier update – new developments and their impact
The outlook for oil and gas infrastructure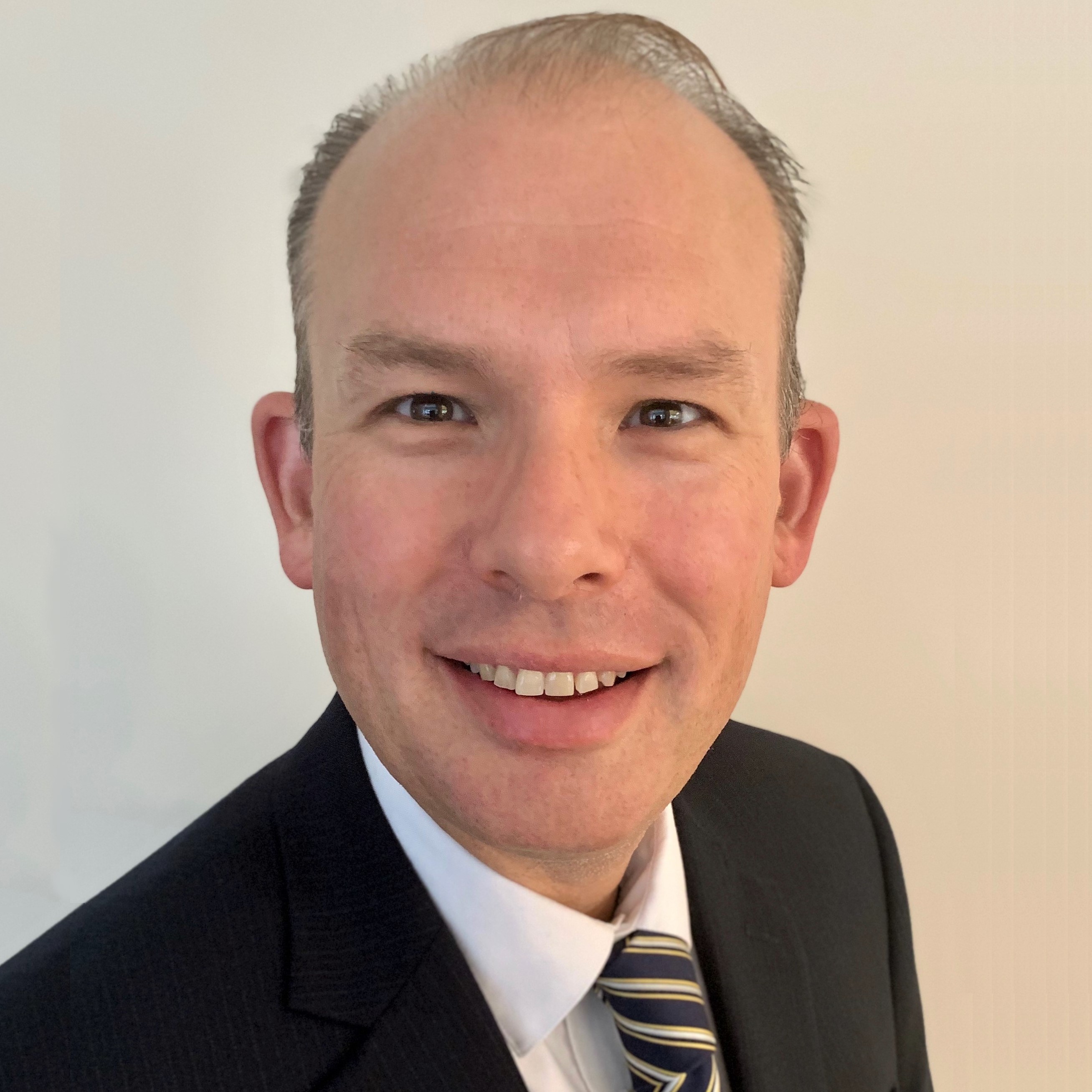 David Berman
Commercial Director
ExxonMobil Australia
PANEL DISCUSSION: How can users and suppliers move from entrenched warfare over price to something more co-operative?
Will a lowering of demand for gas in domestic/energy sector increase costs for gas users?
Can LNG producers expect to have sufficient supply to meet their contracts, while withdrawing more gas from the domestic market to export?
Can the Gas Industry Voluntary Code of conduct make the supply chain more functional?
How can renewable gases compete with renewable electricity's impact on the gas prices debate?
Moderator: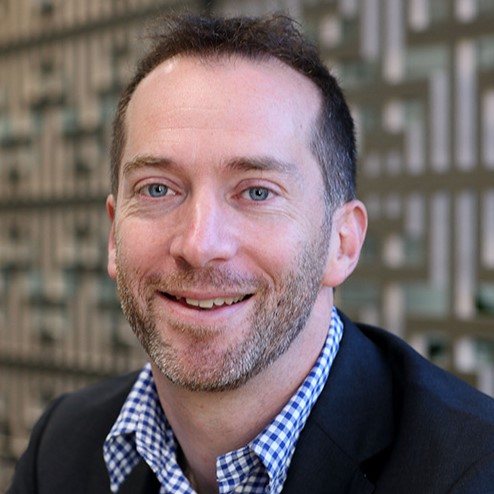 Mark Samter
Senior Research Analyst
MST Marquee
Panellists:
Ian Davies
Chief Executive Officer
Senex Energy
Phaedra Deckart
Chief Executive Officer
Tas Gas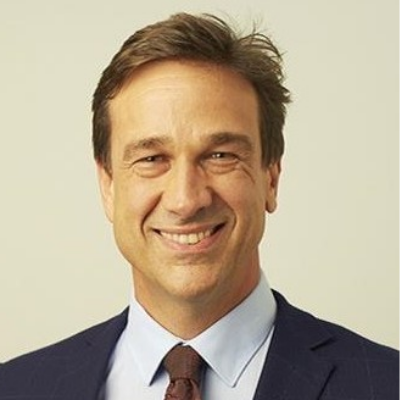 Paul Evans
Vice President Corporate Affairs
Orica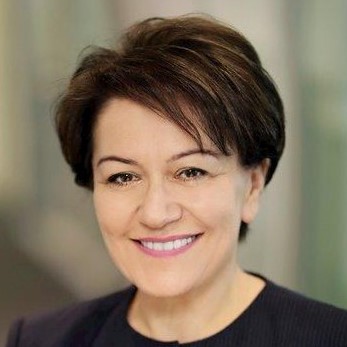 Ayten Saridas
former Group Chief Financial Officer
Coronado Global Resources
Closing remarks from the Chair
The ADGO event dinner on 22 March is the perfect opportunity to network, unwind and socialise with industry peers during your time in Sydney. Tickets are available for $220 inc GST. Includes drinks and dinner.