Opening remarks from the Chair
Keith Orchison
Director
Coolibah Consulting
Armour Energy's Roma Shelf Kincora Gas Project
Kincora Gas Project supplying gas to the East Coast Market
QLD Government domestic only tenements – implications and opportunities
Armour's vision for the future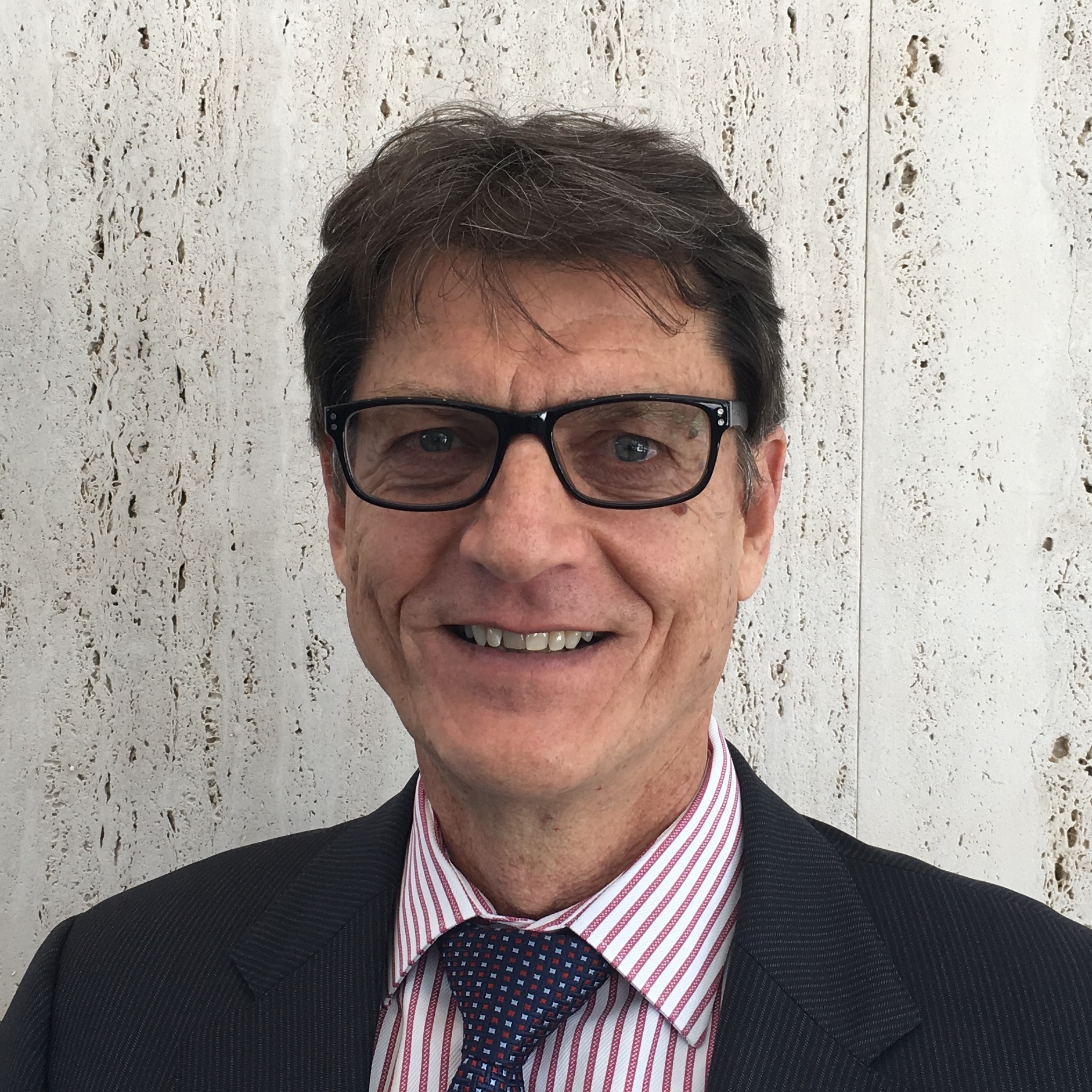 Roger Cressey
Chief Executive Officer
Armour Energy
A view from both sides of the fence by BHP
BHP holds a unique position in the market as both a producer and consumer of energy
What are the ingredients of an efficient domestic energy market and what role does industry and the regulatory apparatus have to play?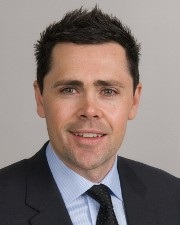 Sam Bartholomaeus
Head of Energy (Australia)
BHP
Positioning Esso to meet the needs of the Eastern Australia gas market
Esso Australia has been producing gas from Bass Strait for 50 years as operator of the Gippsland Basin Joint Venture (GBJV) with partners, BHP. The gas was discovered in the search for oil, and most of the production was underpinned by the economics of oil.
Today Esso is focused on natural gas and is pursuing multiple ways of seeking to meet Eastern Australia's gas needs.These involve:
Leveraging its vast network of platforms, pipelines, plants and people to tap new gas resources from the GBJV fields
Leveraging advances in technology to explore for new resource in its recently acquired acreage in Bass Strait's deep water
Leveraging its project-execution expertise and global LNG supply portfolio to progress plans for a Victorian LNG import terminal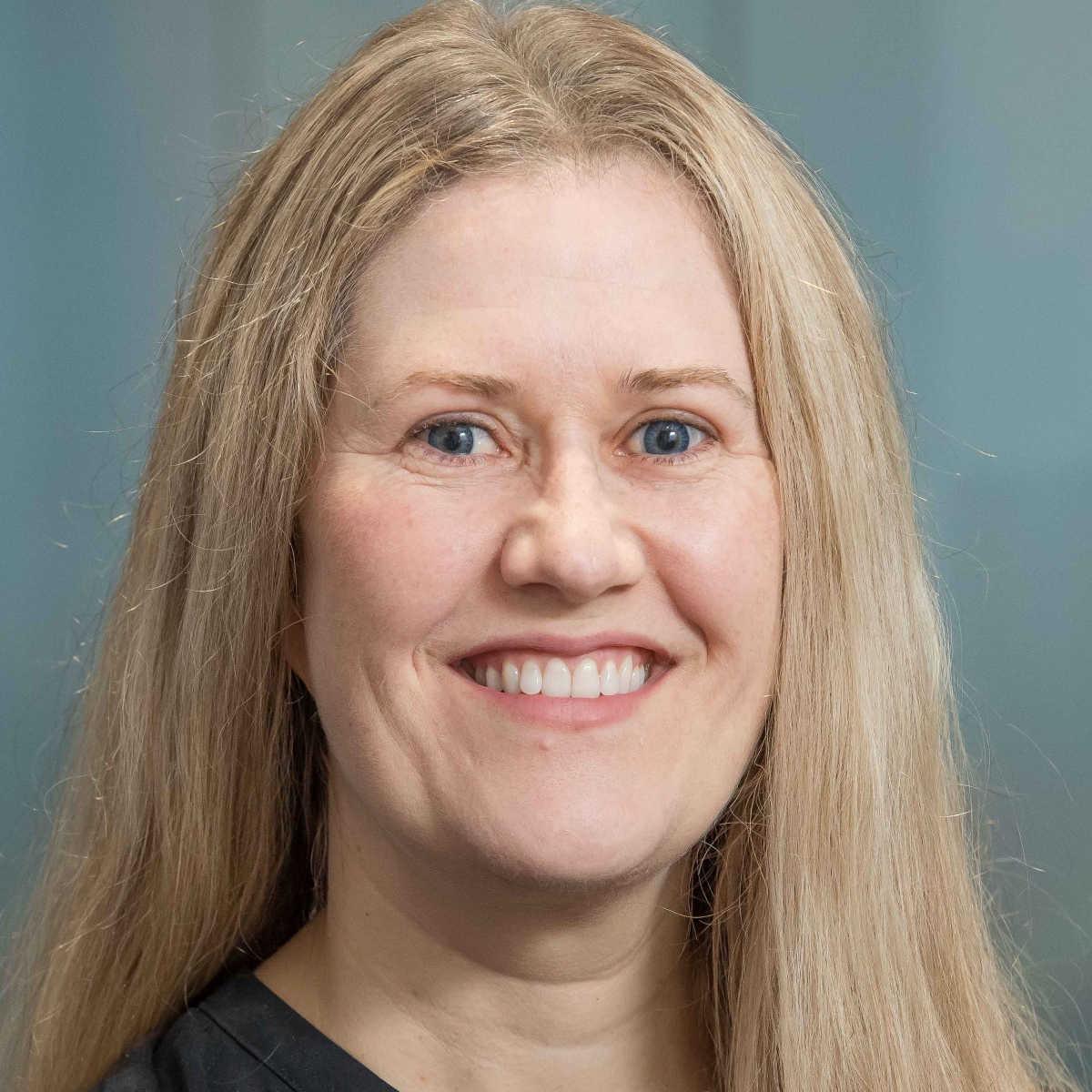 Johanna Boothey
Commercial DIrector
ExxonMobil Australia
Domestic supply for domestic demand
Why supplying local markets with local gas is important
Insights into the Sole Gas Project – the first new supply project in the region
Understanding Cooper's dual gas hub strategy
David Maxwell
Managing Director
Cooper Energy
Senex's strategy and outlook for the east coast
Senex's foundation projects to supply the east coast gas market
The opportunities of collaboration throughout the gas chain
The potential of technical and non-technical innovation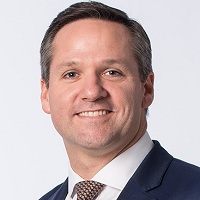 Ian Davies
Managing Director and CEO
Senex Energy
Panel: What policy and commercial changes are needed to bring more supply to market?
What are the strategic priorities and challenges facing small, medium and large producers today?
What is needed to encourage investment to meet short-term supply challenges and increase prospects for getting the cost of gas production down?
Which are the key basins that could deliver supply in the short – medium term?
Panel Moderator:
Mark Dayman
Managing Director
Fyfe
Panellists: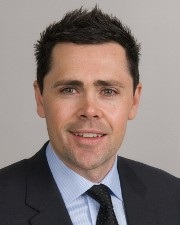 Sam Bartholomaeus
Head of Energy (Australia)
BHP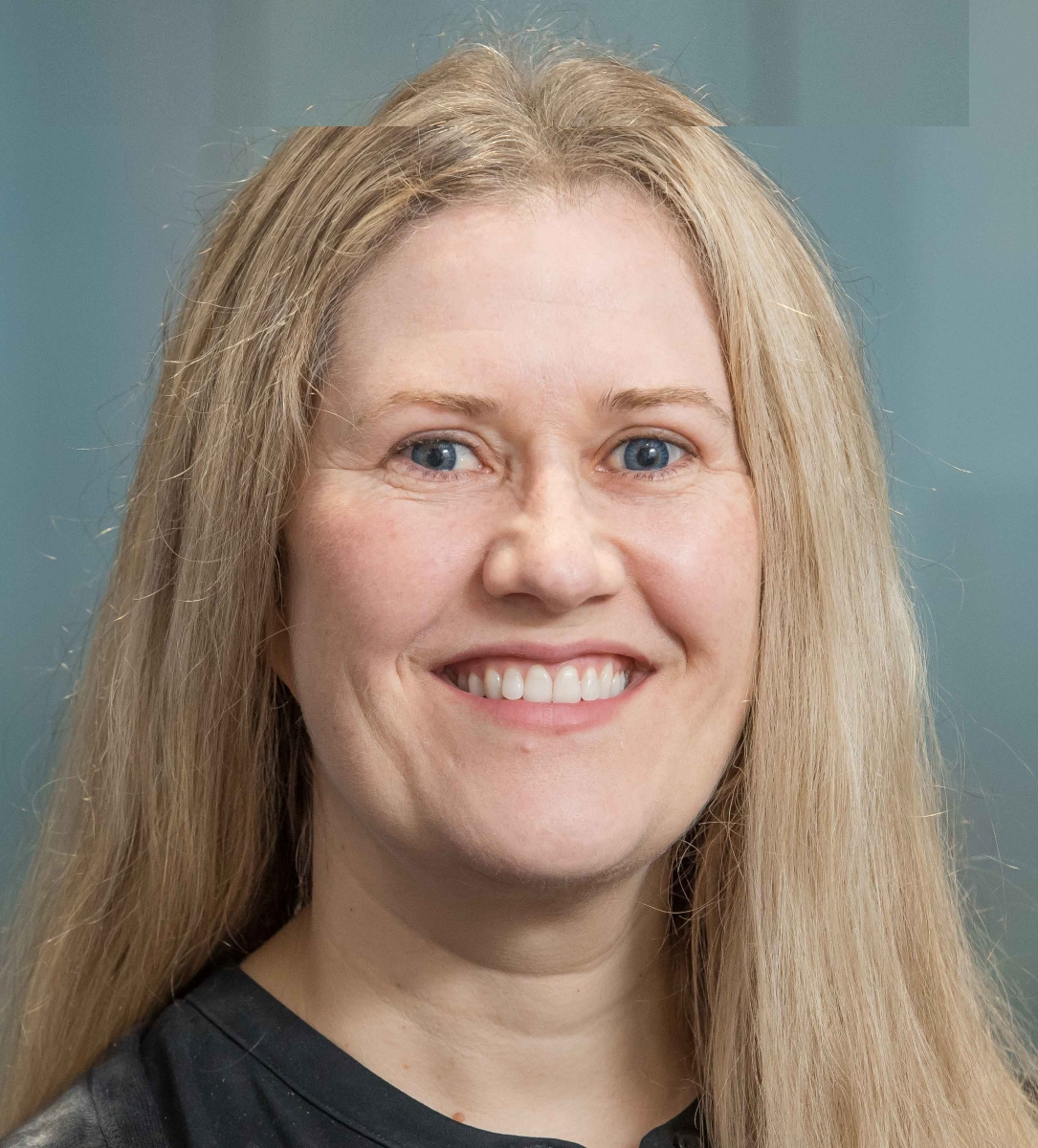 Johanna Boothey
Commercial Director
ExxonMobil Australia
David Maxwell
Managing Director
Cooper Energy
Ian Davies
Managing Director and CEO
Senex Energy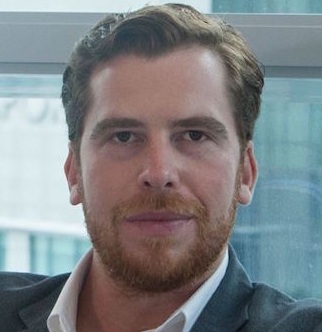 Saul Kavonic
Head of Equities Research, Oil & Gas
Credit Suisse
Presentation: Infrastructure solutions and innovations to fuel Australia's energy transition
Hear from the new Jemena managing director on his outlook for a new chapter in Australia's domestic gas and energy story. We'll get his take on the prospect of bringing gas from northern Australia, the role of emerging hydrogen technology as well as midstream solutions to create a domestic gas industry that delivers sustained low cost of gas, drives economic growth and paves the way to a decarbonised future.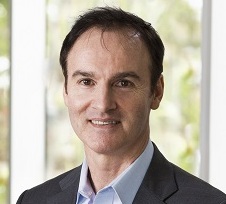 Antoon Boey
Executive General Manager Corporate Development
Jemena
Panel: Importing gas to the east coast - what will be the impact of infrastructure developments?
More pipelines or LNG imports - what is the future of gas infrastructure on the east coast?
An overview of the four re-gasification terminals being proposed, their likelihood of completion and their market impact 
Once completed, what will be the cost of supply from LNG import terminals?
How would market dynamics change with one or more import terminals on the east coast?
Panel Moderator:
Keith Orchison
Director
Coolibah Consulting
Panellists:
Mark Samter
Senior Research Analyst
MST Marquee
James Baulderstone
Chief Executive Officer
Australian Industrial Energy
Presentation: The outlook for the West Coast and East Coast gas markets
AGIG are present in both of Australia's gas markets. Hear an update on the outlook for the West Coast market which is seeing continued growth in the number of producers and storage facilities.  Understand the contrasts between East & West, and what it means for policy options for the troubled eastern market including reservation measures to increase liquidity and whether a West-East pipeline could make sense.
Ben Wilson
Chief Executive Officer
Australian Gas Infrastructure Group
Gas Policy Focus Session: Gas development restrictions - what will it take to resolve the impasse?
In this discussion on future state policy and responsible gas stewardship, our speakers will review the moratoria and restrictions banning gas development in NSW and Victoria.
Hear a balanced discussion on how environmental concerns, gas security and prices, manufacturing competitiveness, social licence to operate and climate change impact the decision to keep the bans in place and what it would take to overturn them.
Moderator:
Keith Orchison
Director
Coolibah Consulting
Speakers: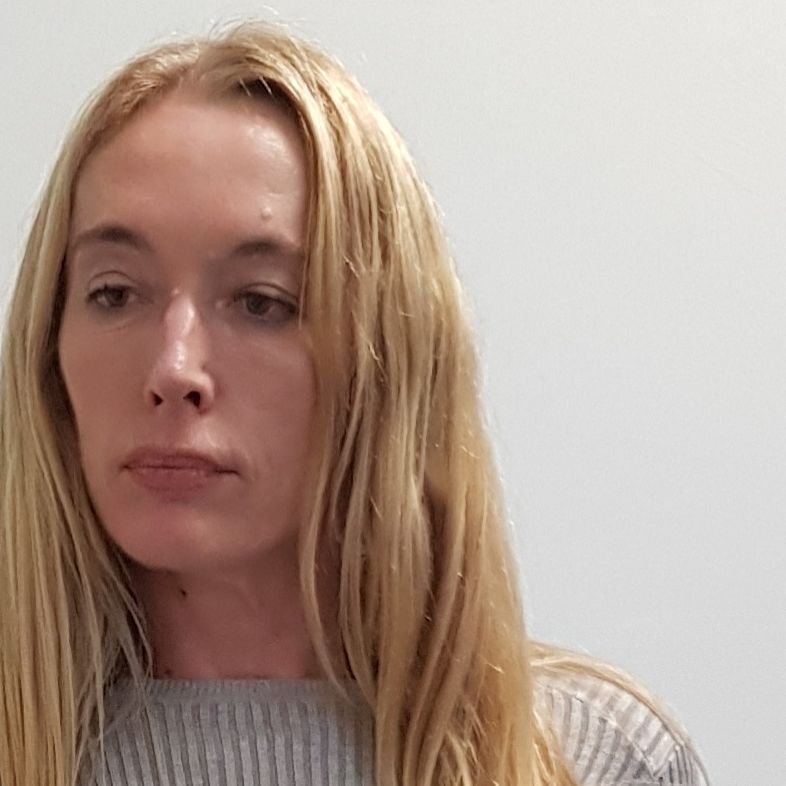 Samantha Hepburn
Professor, School of Law
Deakin University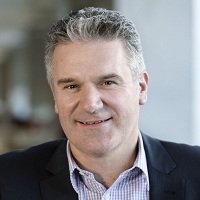 Matthew Doman
Director, External Affairs
APPEA
Panel: Is the Northern Territory a key to south-east gas security?
What it will take to unlock the game-changing potential of gas reserves in NT and the outlook for development
Understanding the levels of finance and investment that will be necessary to develop infrastructure to connect NT to southern gas markets
Can the Northern Territory help solve the east coast gas crisis or will it simply export more of its gas as LNG?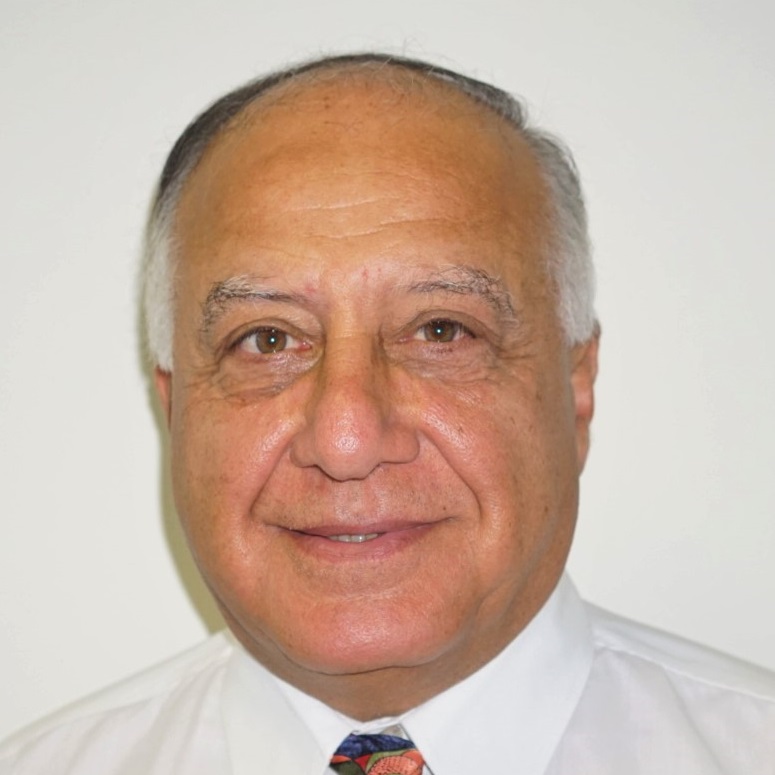 Garbis Simonian 
founding CEO
Weston Group

Dave Green
General Manager, Business Development
Jemena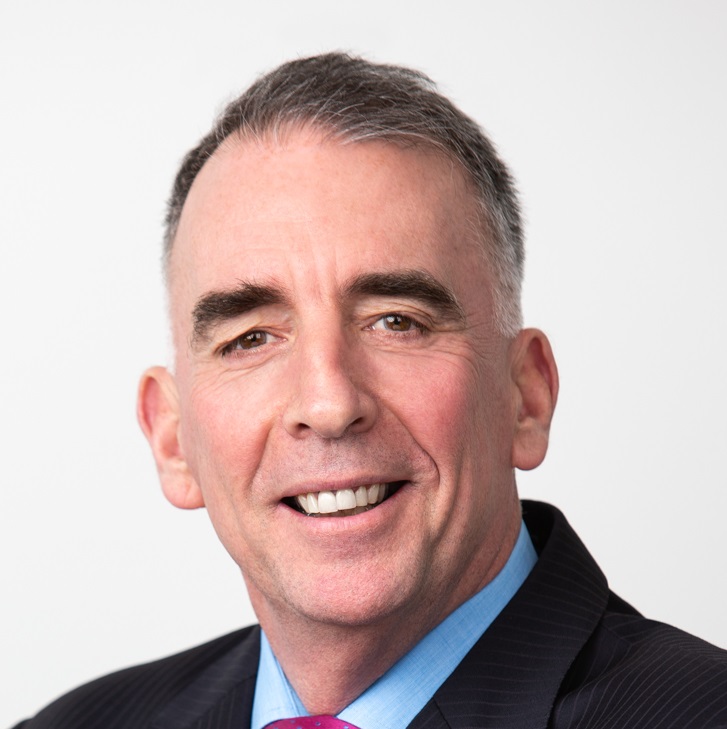 Stephen Bell
Chief Executive Officer
Qenos
Closing remarks from the chair
Keith Orchison
Director
Coolibah Consulting