Opening remarks from the Chair
Assessing the impact of recent and proposed changes to gas regulation
ACCC update on gas policy and the Mandatory Code of Conduct
PANEL DISCUSSION: Building a regulatory regime that is workable for all parts of the gas value chain
What needs to happen to ensure that $12 gas is available to smaller industrial users?
How does policy need to be shaped to make the gas sector functional through the transition?
Is gas too valuable to be 'wasted' on household use?
What are the carrots and sticks that will allow gas to fully play its role in supporting clean energy and energy stability?
Moderator: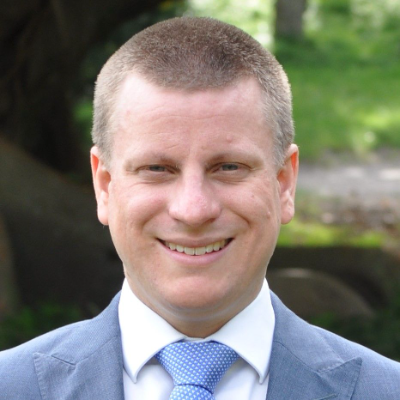 Mark Wiseman
Co-Head of Asia Pacific Energy Research
Macquarie Group
Panellists: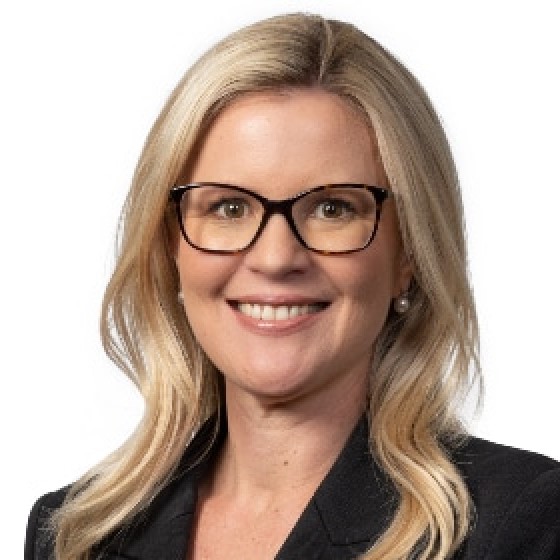 Samantha McCulloch
Chief Executive
Australian Energy Producers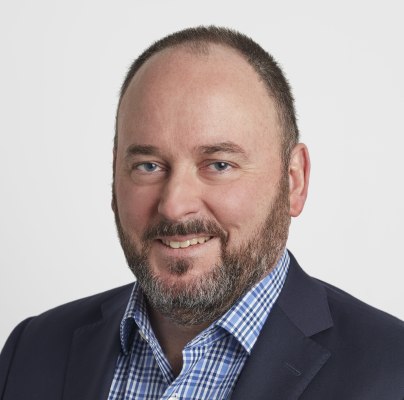 Andrew Richards
Chief Executive Officer
Energy Users Association of Australia (EUAA)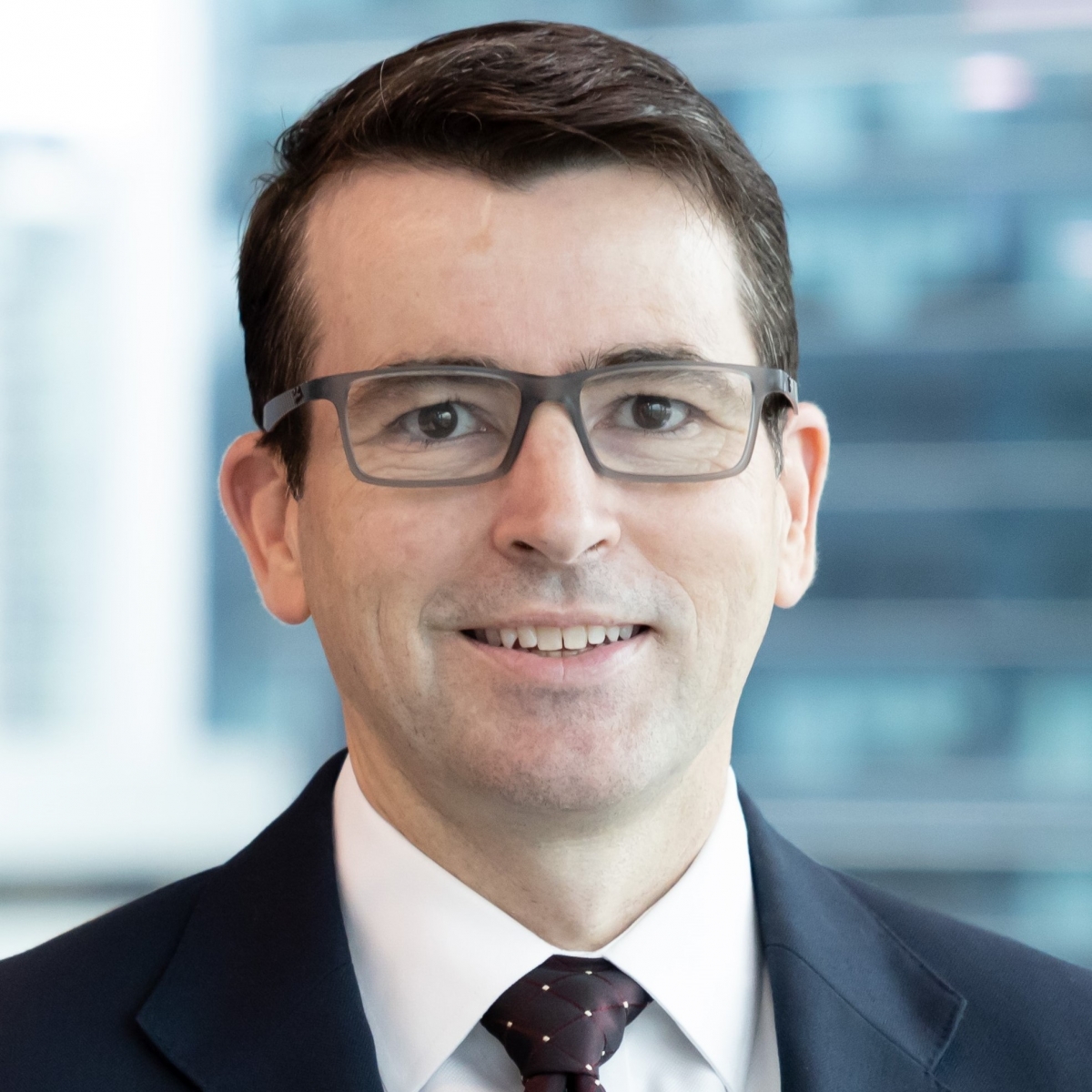 Stephen Harty
Chief Executive Officer, GLNG Operations
Santos GLNG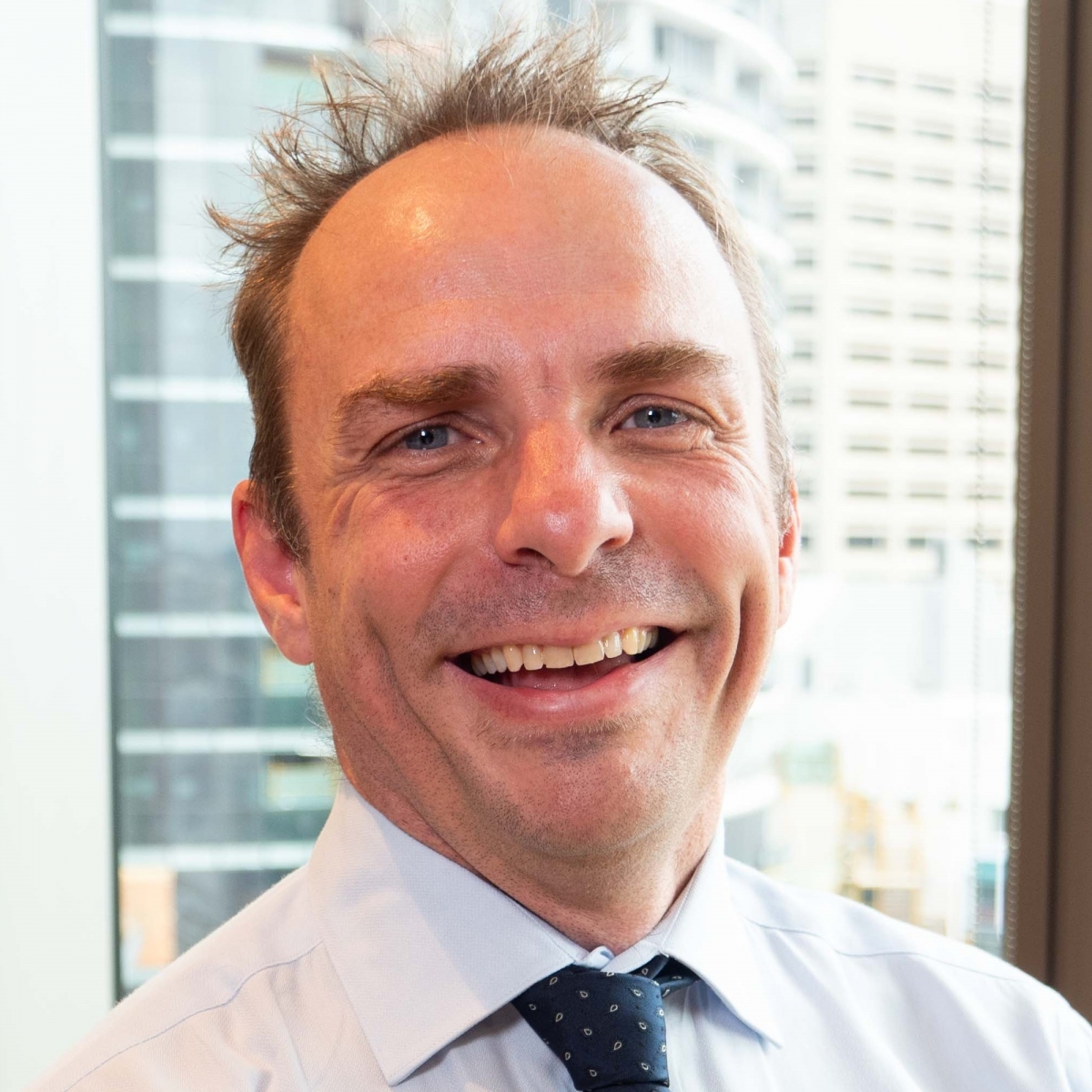 David Shankey
Deputy Director-General, Energy
Queensland Department of Energy and Public Works (EPW)
Assessing the risks of Australian gas for international markets
Defining Australia's role in the global LNG market
Diagnosing the impact of volatility in international markets for Australia
Examining how price volatility can affect Australia's position as a reliable gas supplier
Devising strategies to navigate the impact of geopolitical tensions, trade agreements, and regulatory changes on the export of Australian gas to international markets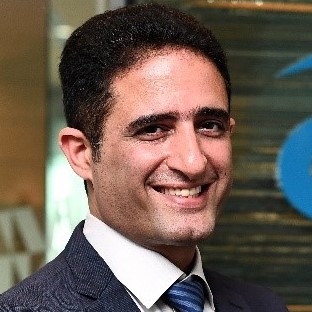 Varun Gujral
Chief Executive Officer, Asia Pacific GEMS
ENGIE
Future of natural gas through and post transition
Where does gas fit in the transition and beyond?
Ensuring that gas can play its part in supporting and stabilising the energy system
Assessing the practicality of the EU's model of transitioning gas networks to renewable sources like biomethane
Avoiding the cost of pipelines and storage facilities becoming unviable expensive stranded assets
Defining a role for gas post transition – timelines to a complete phase out of gas
Natural gas as a partner to the net zero future
Recognising gas's critical role in emissions reductions and energy security
Partnering with renewables for reliable power
Fuelling the Australian manufacturing sector
Deploying net-zero technologies and fuels
Communicating the gas story to ensure community support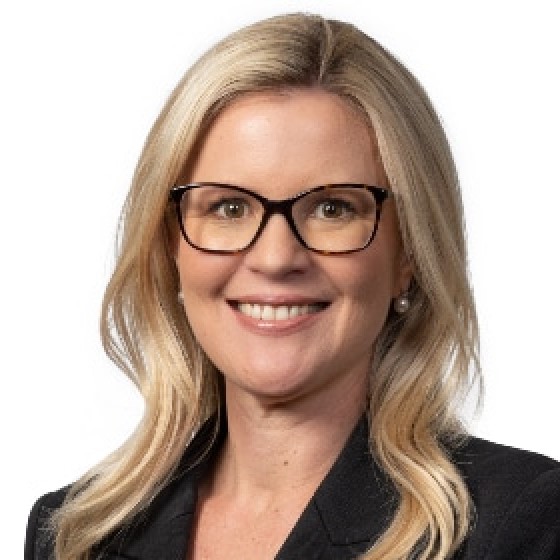 Samantha McCulloch
Chief Executive
Australian Energy Producers
Ministerial addresses – assessing the future of gas and what the industry can do to support that future
Addressing 'anti gas' policy and public perception
Building social licence creating shared value for regional stakeholders - benefits and challenges of new energy projects
Identifying and building on social licence lessons from previous projects
Meeting the expectation that onshore gas, large-scale renewables (and potentially hydrogen) should deliver real and lasting benefits for regional communities
Understanding the types of values that can be created and the pathways for creating them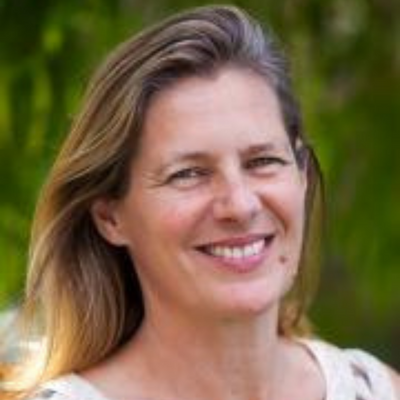 Kathy Witt
Principal Research Fellow
UQ Centre for Natural Gas
PANEL DISCUSSION: Politics, Policy and Pragmatism: If only being right was enough!
Making the argument for gas when governments have specific agendas and intervention commitments
How can the loss of social license for the gas industry and new gas developments be effectively addressed?
What strategies can be employed to convince policy-makers to keep gas alive in the energy sector?
How can the industry better represent itself to the public so that they understand gas's role in energy security and keeping onshore manufacturing alive?
What are effective ways to counter the net zero PR machine's message and communicate that gas is essential to the transition?
What measures can be taken to ensure clear messaging and emphasize the importance of 'impartial voices' in the gas industry debate?
Moderator: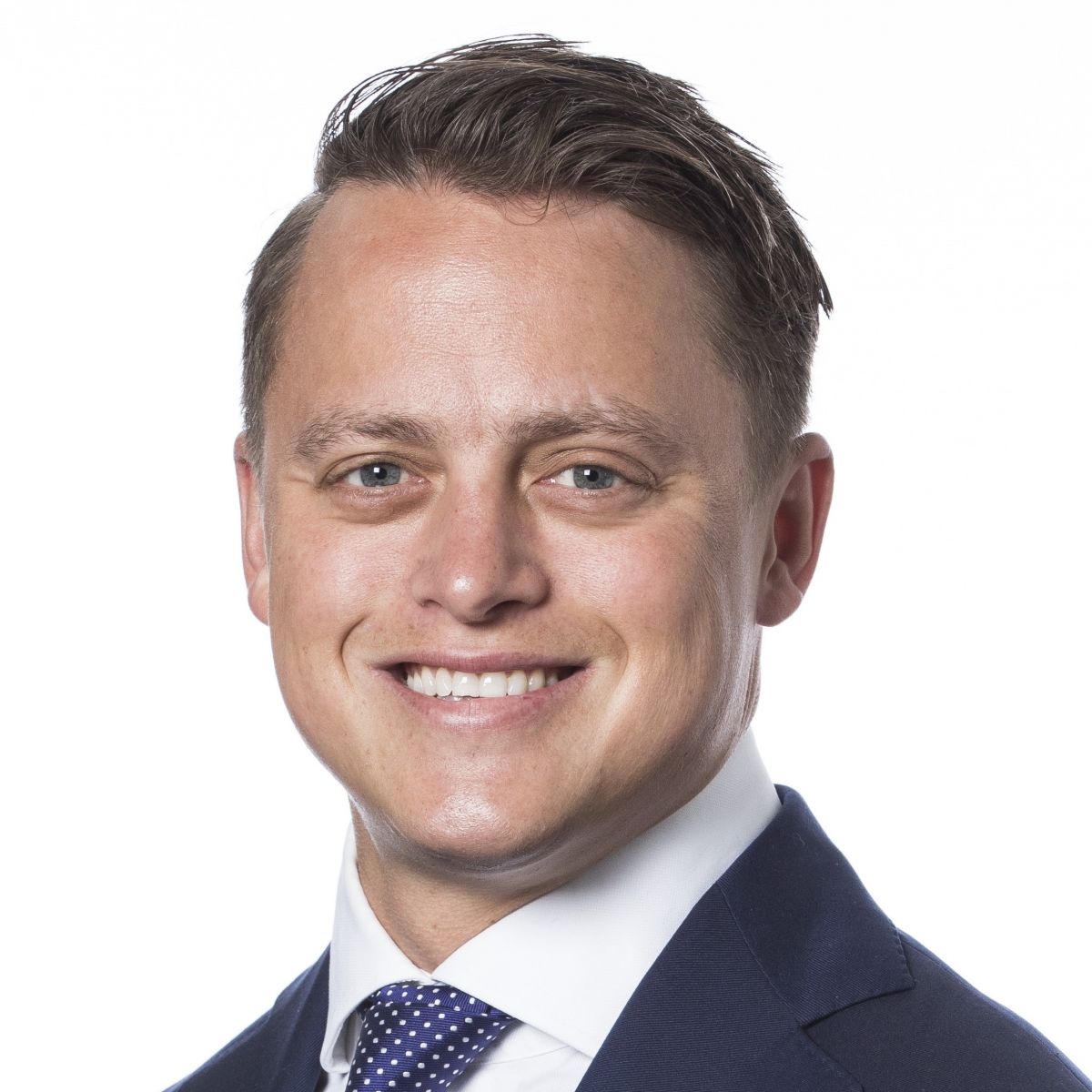 Misha Zelinsky
Journalist; Director
AustralianSuper
Panellists: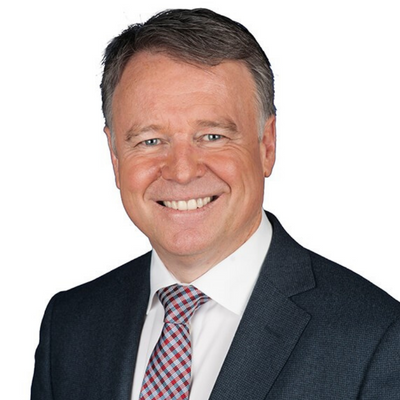 Hon Joel Fitzgibbon
former Australian Labor Party Minister; Special Counsel
CMAX Advisory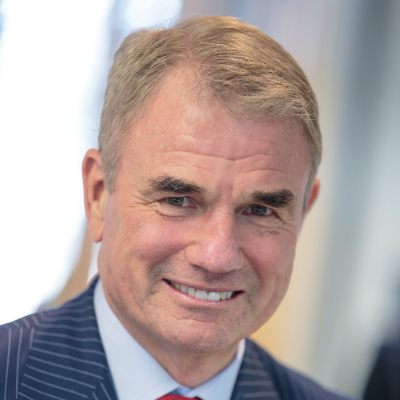 Paul Broad
former MD of Snowy and Energy Australia, currently Managing Director
McCloy Group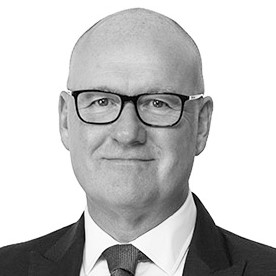 Patrick Gibbons
Partner
Orizontas
Costing and realistically evaluating decarbonisation pathways
Critically assessing the value proposition of alternative gases
Commercialisation at scale for biogas as a decarbonisation pathway for industries which rely on natural gas for heat energy
Thinking outside the box to overcome the lack of natural gas supply and decarbonise the gas networks
Understanding biomethane and its applications for natural gas users
Pressing the accelerator on alternative gas projects injecting some urgency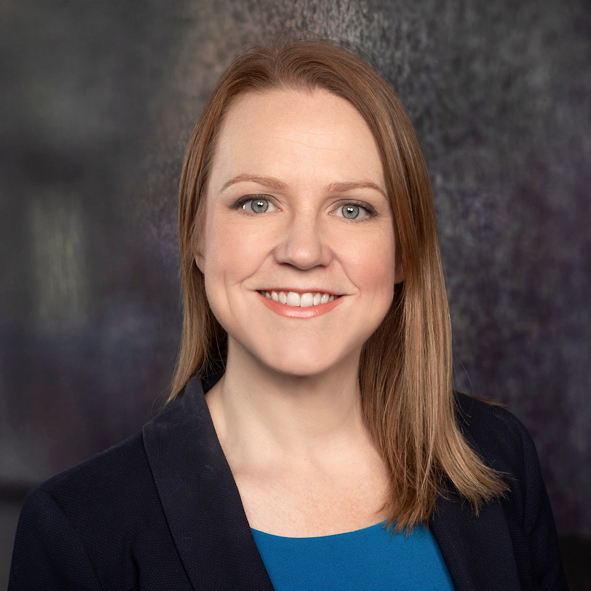 Melissa Perrow
General Manager Energy
Brickworks Building Products
Reducing the carbon profile of natural gas through CCS
PANEL DISCUSSION: How fast can alternatives get to a scale where they can replace natural gas?
Will renewable gases be economically viable by the end of the decade?
Where are projects up to and what are the sticking points?
How has the Inflation Reduction Act (USA) impacted Australian/SE Asian developments?
Which formats are hydrogen buyers going to want? And for which uses?
What innovations accelerate renewable gas adoption over natural gas in energy grids?
How can we swiftly expand renewable gas infrastructure while ensuring reliability?
Are policy changes and public support pivotal for a rapid transition?
Moderator: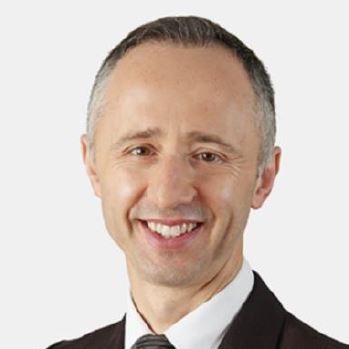 Mendo Kundevski
Director, Energy Transition
S&P Global Commodity Insights
Panellists: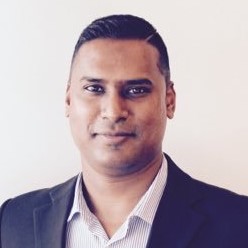 Sam Lee Mohan
Managing Director
Frontier Energy
Caroline Beattie
General Manager, Future Energy
APA Group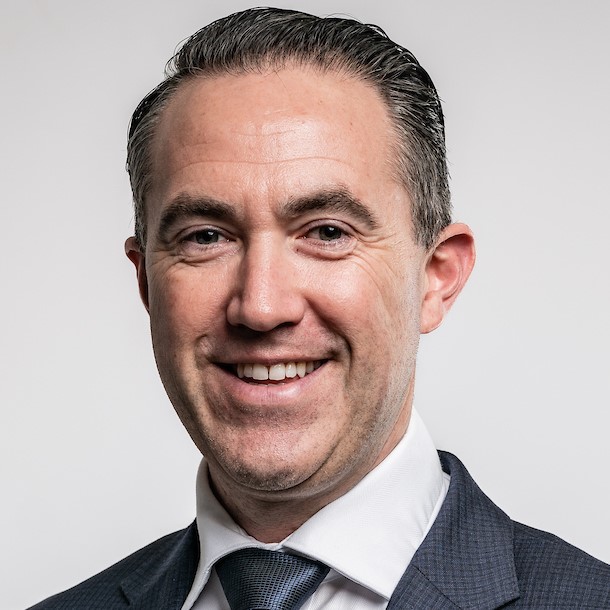 Russell James
General Manager Hydrogen & Future Fuels
ATCO Australia
Concluding remarks from Chair